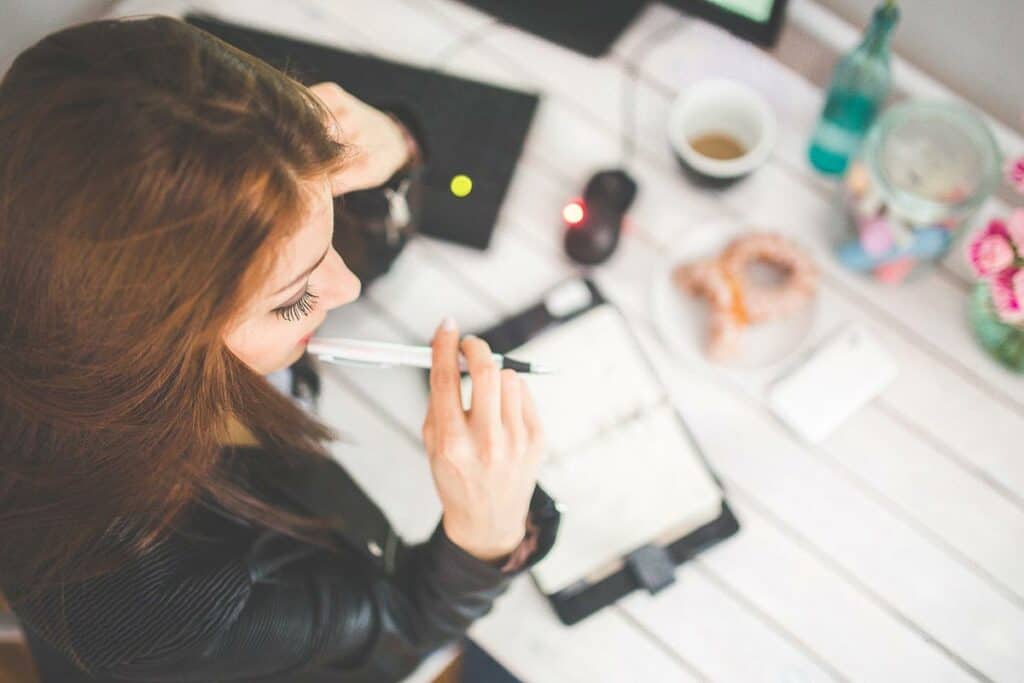 If your closet's overflowing, you can't fit your car in the garage, and you can never find the file you're looking for – it may be time to get organized. But where do you start?
It can be overwhelming to tackle it all on your own, but you don't need to, you can work with a professional organizer to help you downsize and organize your clutter. Check out this interview with Bridges on the CW Show, or read on below to learn more about what it's like to work with a professional home organizer.
Where to Start
First, when working with an organizer like Bridges, they'll need to assess the situation and your needs. Bridges offers a free consultation so she can get a scope of the job and understand your goals and objectives. From there, she'll work up an action plan.
In a recent consultation, Bridges was examining an apartment and found that the woman had a small, single garage that was full of accumulated things that had become "get to it later" items. That became the starting point of the downsizing due to all the delayed decisions that had grown to fill the garage. By starting in the area the client had ignored, she was able to knock out the most time-consuming bit and streamline the process.
The Decision Making Process
You, the client, are the decision-maker in the process, so you don't have to worry; unlike in some TV shows, your precious items won't be thrown out against your will. However, a professional organizer, like Bridges, will help guide you through those discussions around what you really need and help you to make decisions around downsizing and organizing that have felt impossible to make.
The organizer and their team will pull things out of boxes, putting like with like, so you can start to see where you might have an excess of the same items that you don't need. For example, you might come to find you have 12 black t-shirts. So an organizer would ask what your three favorite t-shirts are, and then together you'll purge the rest. Then you'll work together to determine where the items you're no longer keeping will go.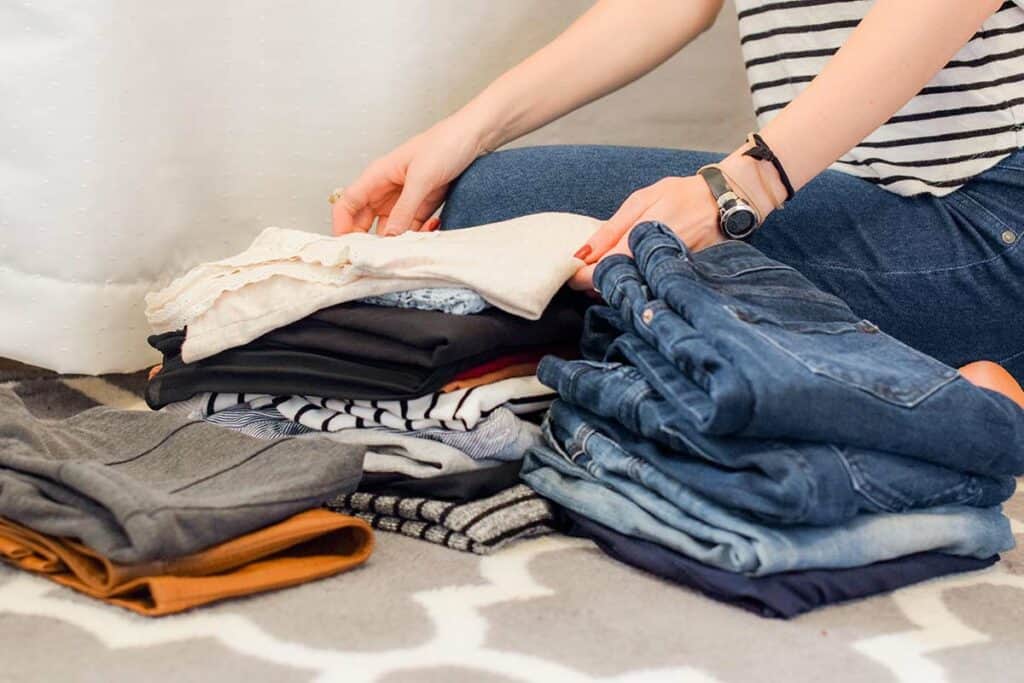 Right Sizing, Right Now
Whether you're downsizing, going into assisted living, or right sizing for your lifestyle, the easiest thing is to pick up your house and separate what you would want to take with you. Then the professional organizer can figure out if an estate sale, a cleanout, or donation to Goodwill is needed. Together, the organizer and their team will help manage the process of packing up the items and taking them to where they need to go.
If you're ready to downsize and clear out your clutter, schedule a free consultation with professional home organizer, Bridges Conner, at (480) 297-7355.