Google API Error: You must enable Billing on the Google Cloud Project at https://console.cloud.google.com/project/_/billing/enable Learn more at https://developers.google.com/maps/gmp-get-started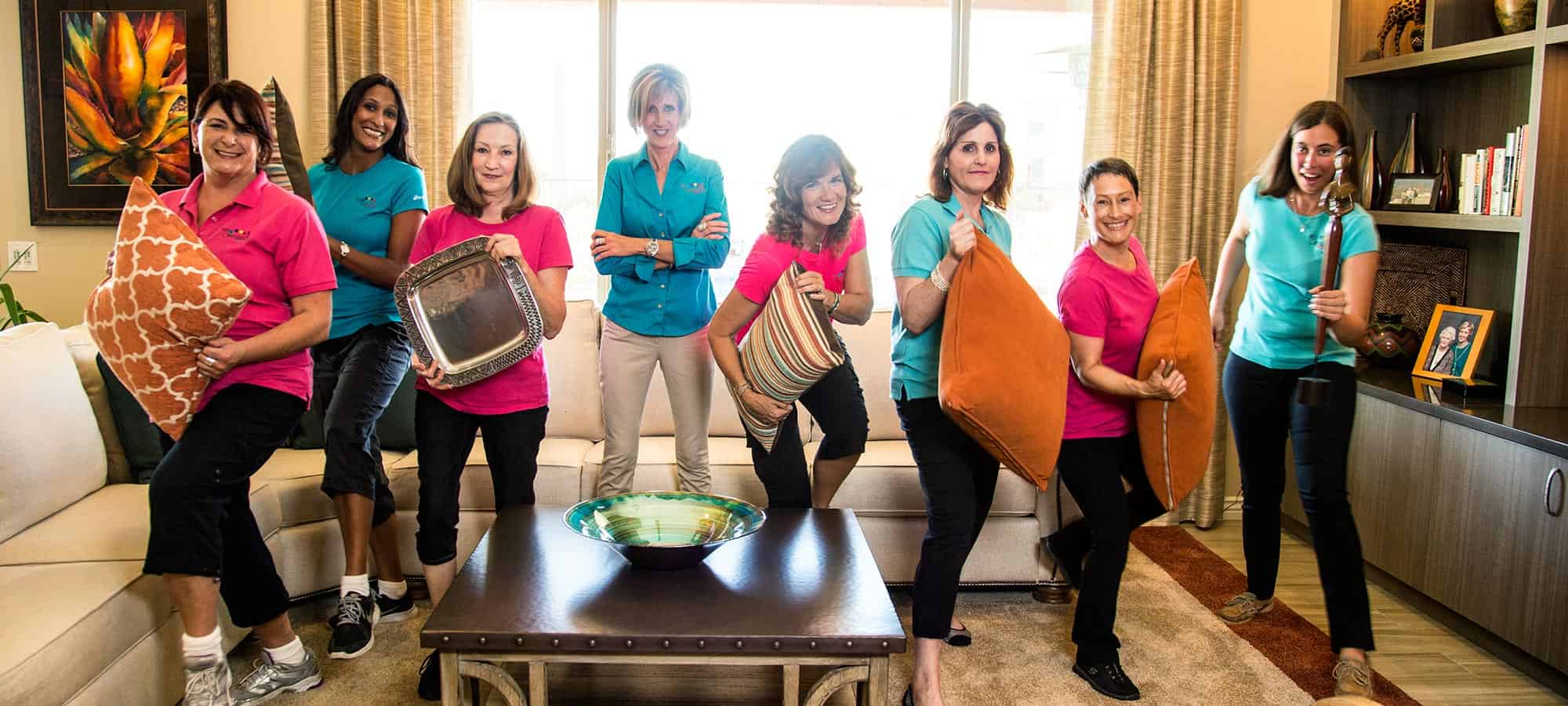 The Professional Organizing Team of Get Organized with Bridges + CO
GOWB + CO is comprised of expert home organizing consultants. We strive to meet our clients' organizing needs by going above and beyond with the resources and services that we provide, which we tailor to each client's individual needs.
We are ready to tackle your organizing dilemmas in your home and office whether they are big or small. What sets our team apart from the rest is that we aim to develop a personal and lasting relationship with our clients to help ensure a long-term benefit from our organizing sessions. 
Schedule a free consultation with us today at 480-297-7355!