Google API Error: You must enable Billing on the Google Cloud Project at https://console.cloud.google.com/project/_/billing/enable Learn more at https://developers.google.com/maps/gmp-get-started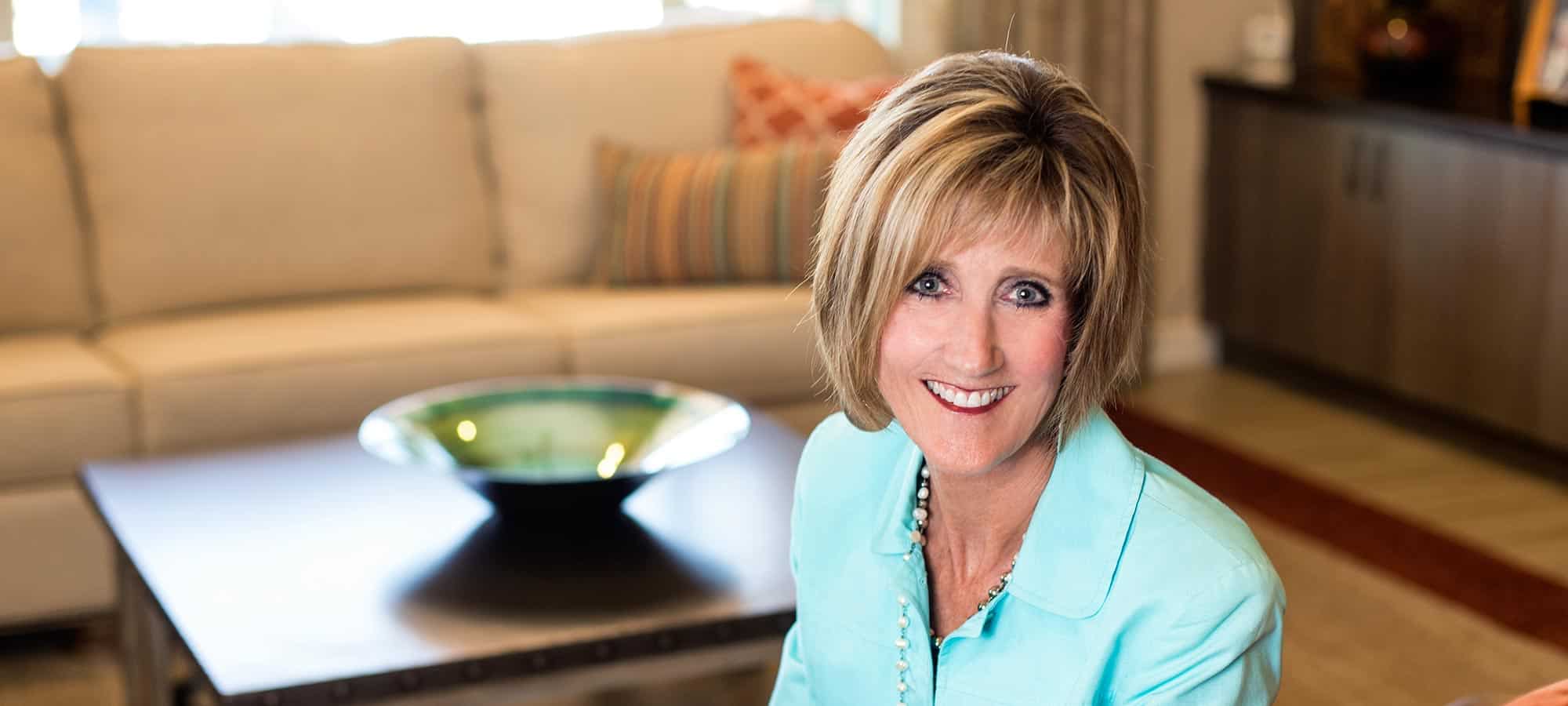 Meet Bridges Conner, Professional Organizer
Bridges is the founder and owner of Get Organized with Bridges + CO, which serves Phoenix, Scottsdale, and surrounding metropolitan areas.
Bridges has over ten years' experience as a professional organizer, been featured on Channel 3 TV regularly (you can view her segments here), and is an active member of the National Association of Productivity & Organizing Professionals (NAPO).
She has created a team of seasoned professional organizers who understand that organizing is not one-size-fits-all. She teaches the importance of using the foundational methods of effective organizing with a combined, customized approach to cater to the needs of the client. Clearing the clutter is only part of the process; leaving the client with the tools, resources, and support to maintain systems is the end goal that drives Bridge's passion.
Not only is Bridges an excellent organizer, but she is also a phenomenal coach. As stated best by a recent client who would like to be known as the "Anonymous Crazy Lady"… "Without Bridges, we would have had to move or burn the place down!"
Bridges works to give her clients back the time to enjoy what they love in life. She enjoys spending time with her boys and the great outdoors. As of late, she can be found jumping out of planes, hanging upside down at a yoga studio, or more subdued activities that include going on hikes with her four-legged buddy Bisbee.
Schedule a complimentary consultation with Bridges and her team by calling 480-297-7355!