Google API Error: You must enable Billing on the Google Cloud Project at https://console.cloud.google.com/project/_/billing/enable Learn more at https://developers.google.com/maps/gmp-get-started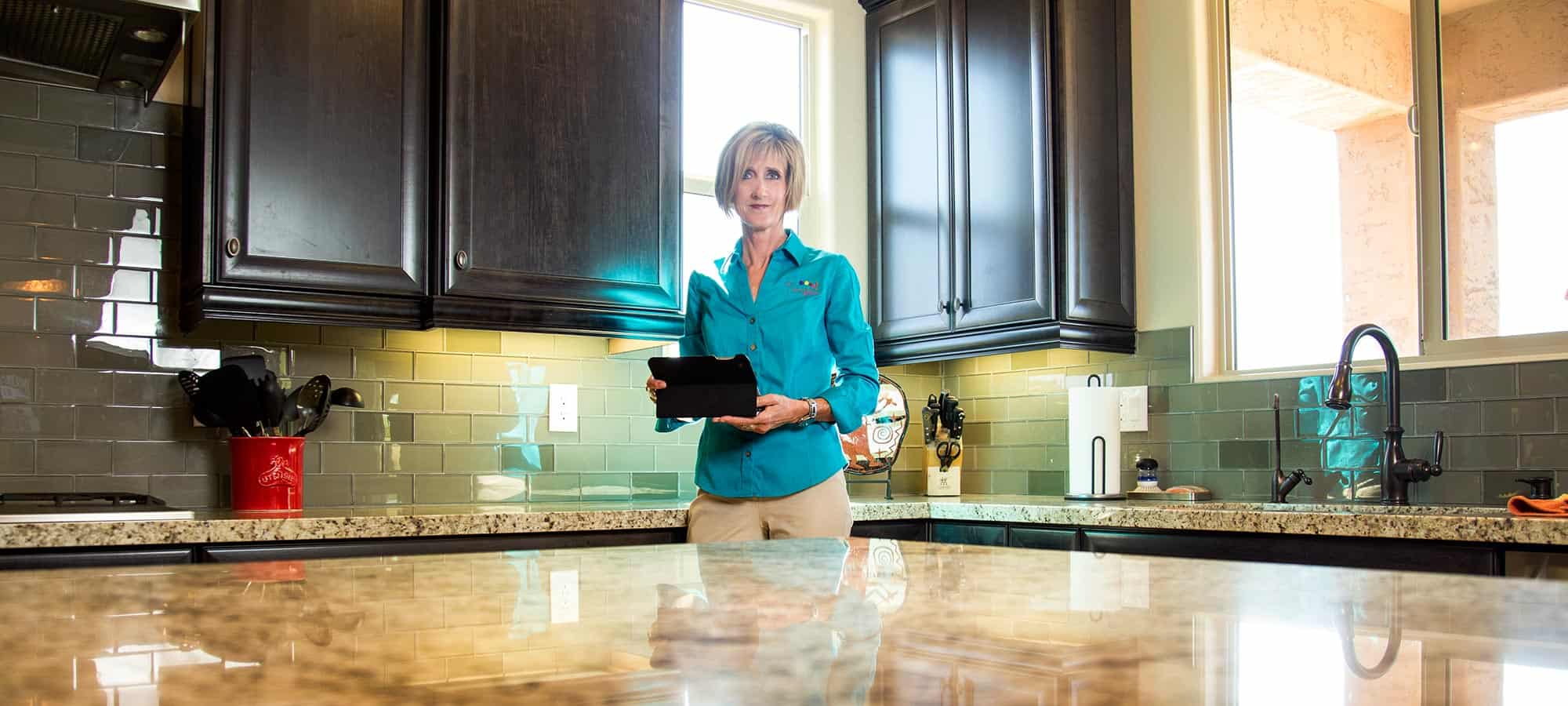 With more time at home, you might be finally getting to those things that you've been putting off – things like organizing the place. I often suggest people start by tackling the area that stresses you out the most. Like your closet.
Good Morning Arizona featured Bridges on their Try it with Tess segment called "Organize Your Kitchen Clutter"
How to organize your gift bags, gift wrap, holiday decoration accessories, and christmas dishes.
Christina Wagner's interview with Bridges on Central City Radio
How to organize your home's "command center" – the kitchen. In this 3 minute video I showcase some tips for the junk drawer, coupons, the pantry, and more.
Organizing the bathroom undersink space and bedroom closets in a 4 minute video from the Organizing in the New Year series on Good Morning Arizona.
You don't need a million dollar home like this one to benefit from these laundry room organization tips.
See how adjustable shelves, baskets and a Lazy Susan can help you keep your sanity in your pantry.
Part of my kitchen organizing segment on Good Morning Arizona! In this 3 minute video I show how to organize your pantry.
Handy tips to organize your car and keep those things you need on a daily basis available to you while you're on the move!
Check out this 3 minute segment on Good Morning Arizona for how to declutter under the bathroom sink and also sort your closet space!
In this 5 minute segment on Good Morning Arizona I demostrate some great techniques to optimize your closet space!
GET ORGANIZED WITH BRIDGES