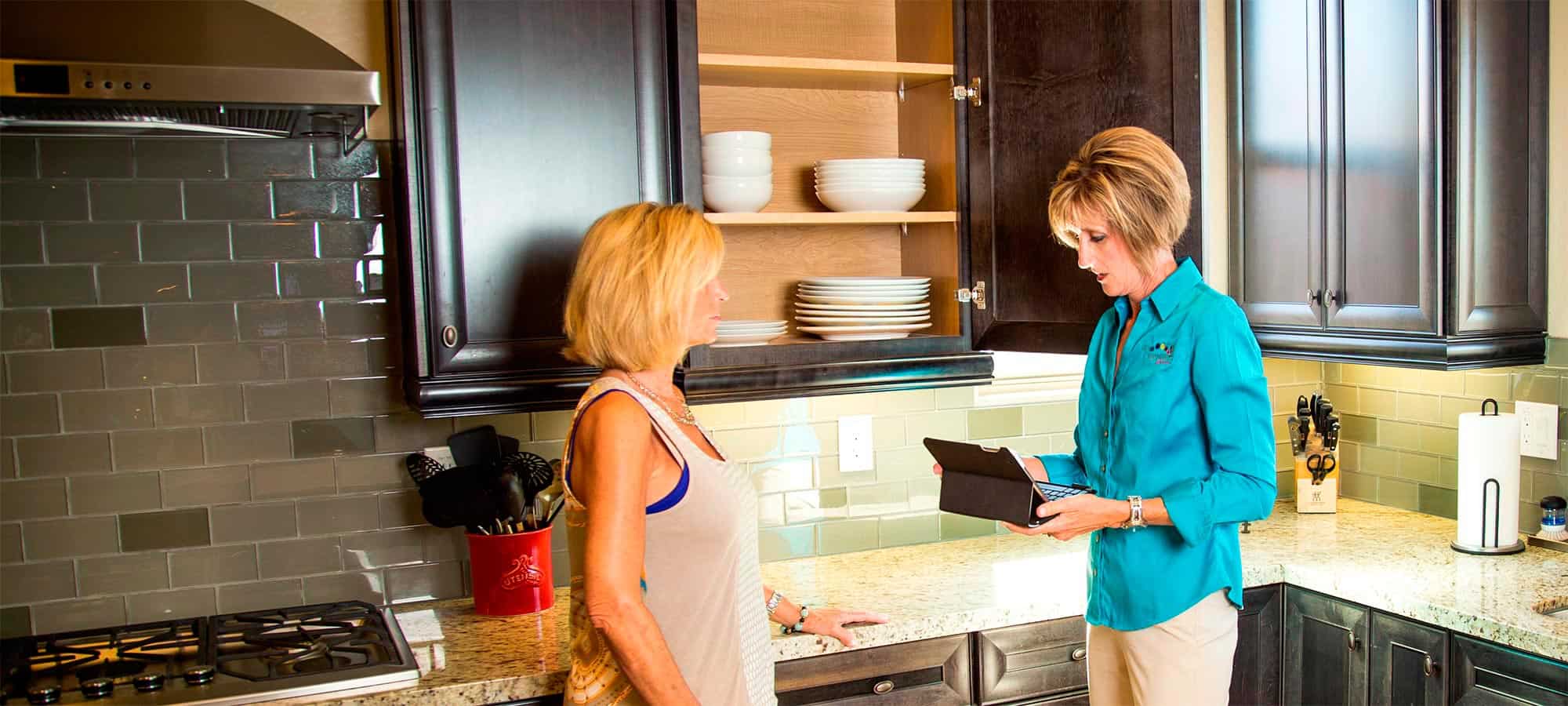 Services for Downsizing/Simplifying
Are you downsizing or maybe simplifying to a more minimal lifestyle? GOWB + CO has a team of professional home organizers that will help coordinate the consignment of unwanted items, set up and coordinate an estate sale of unwanted items. We can help organize your home for sale and then unpack and organize in the new location. GOWB + CO can also offer solutions to change the configuration of a space to make it more useful and organized too.
Request a free consultation with our professional organizing team by calling 480-297-7355.
Professional Affiliations