Google API Error: You must enable Billing on the Google Cloud Project at https://console.cloud.google.com/project/_/billing/enable Learn more at https://developers.google.com/maps/gmp-get-started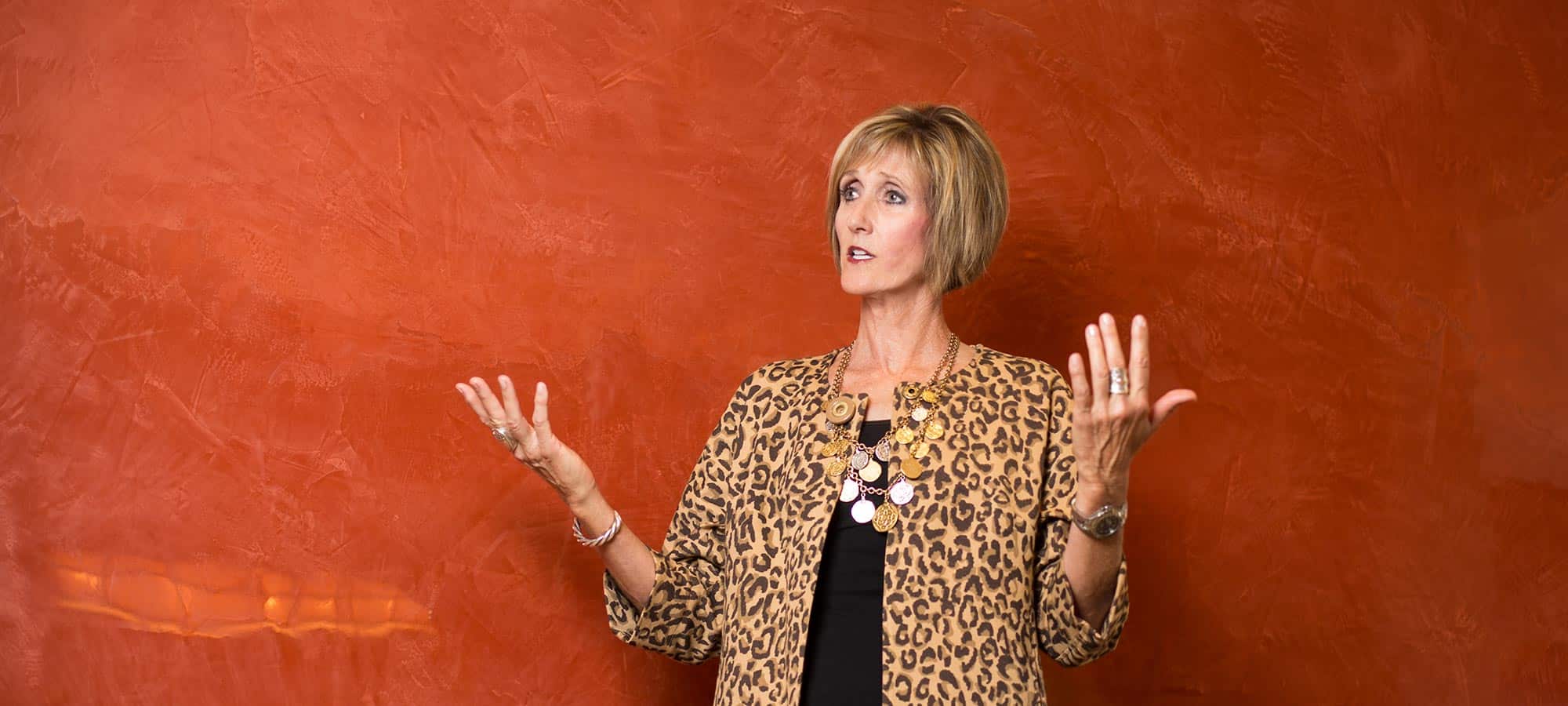 SPEAKING:
BOOK BRIDGES FOR YOUR EVENT
Professional home organizer, Bridges Conner, has established herself as a sought after speaker on all things organizing in the greater Phoenix and Scottsdale area. She is a trusted professional who seeks opportunities to partner with local businesses, community organizations, as well as builder and home contractors to create a seamless business partnership to ultimately benefit clients.
Take a minute to check out my bio and submit a speaker request via our newly designed website. I look forward to the opportunity to partner with you and speak to your group or organization on organizing from A to Z and discuss all that GOWB + CO has to offer for resources and services.
For information on having Bridges speak at your event, use our contact form.