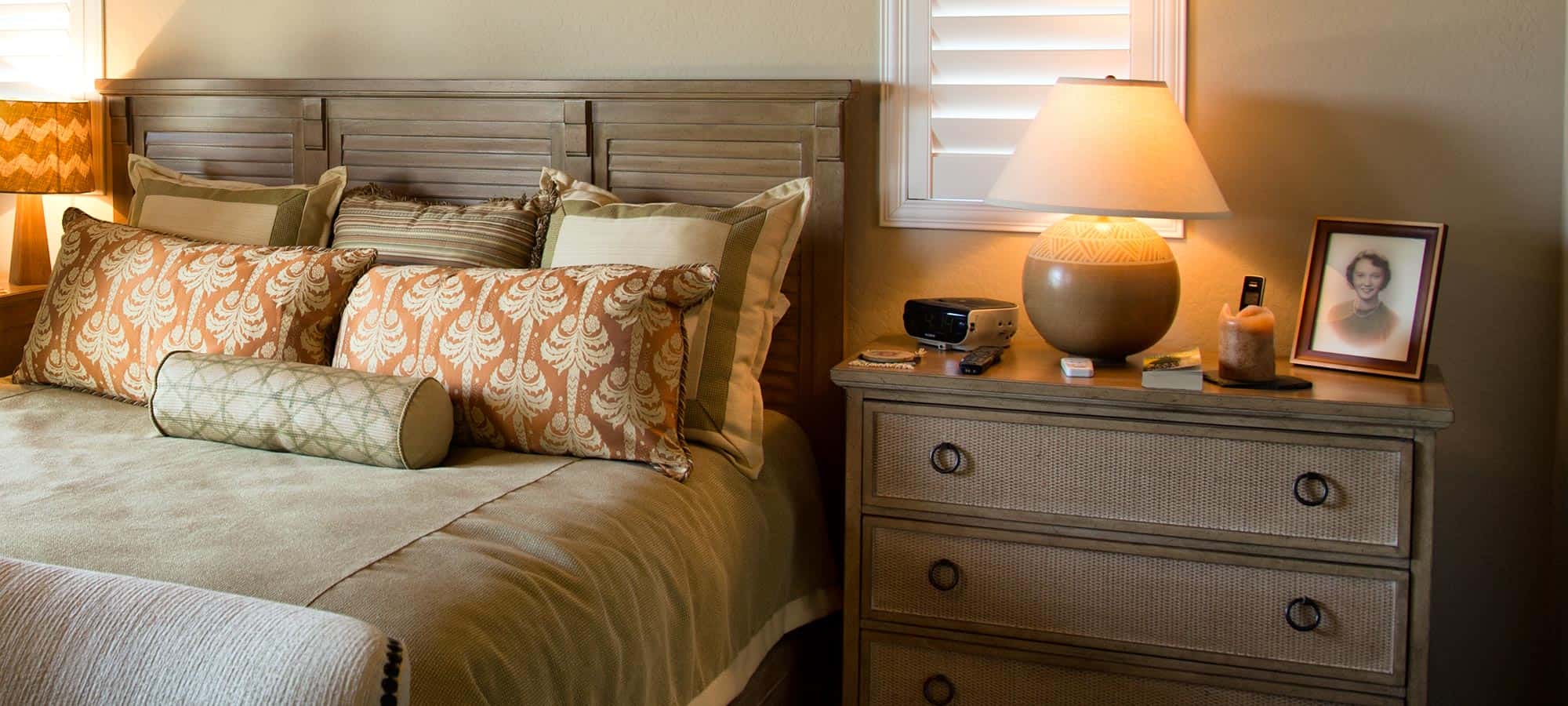 PROFESSIONAL HOME ORGANIZING BEFORE / AFTER
Before and after photos:
It is exciting and rewarding to experience the transformations from beginning to end with organizing projects!  The GOWB + CO team of professional home organizers experience these changes alongside our clients and observe the positive impact made to our client's lives every day! Take a look at these amazing organizing project makeovers! Remember, our work is always "personalized" to our client's needs and lifestyle, so what works for one person may not work for someone else.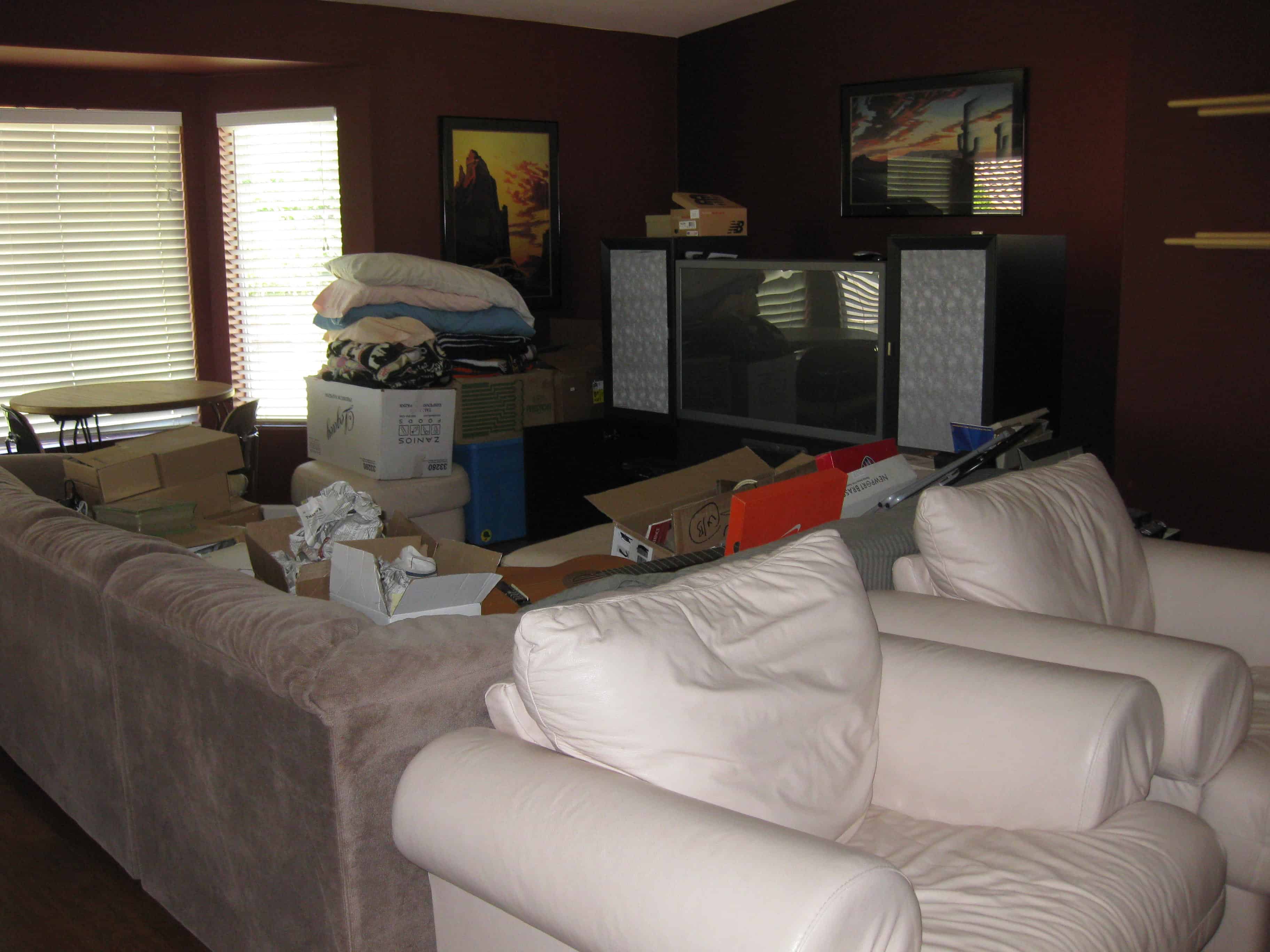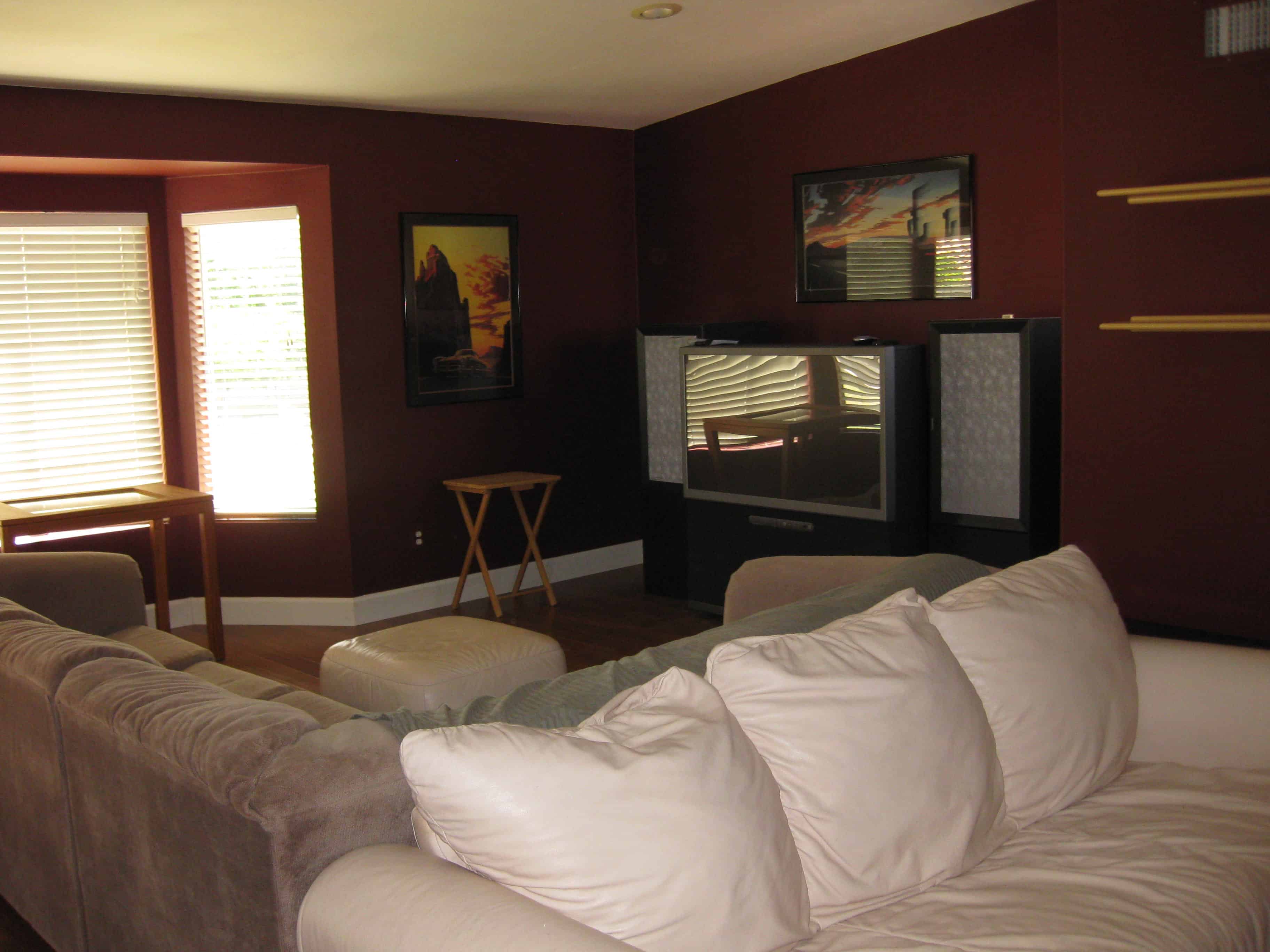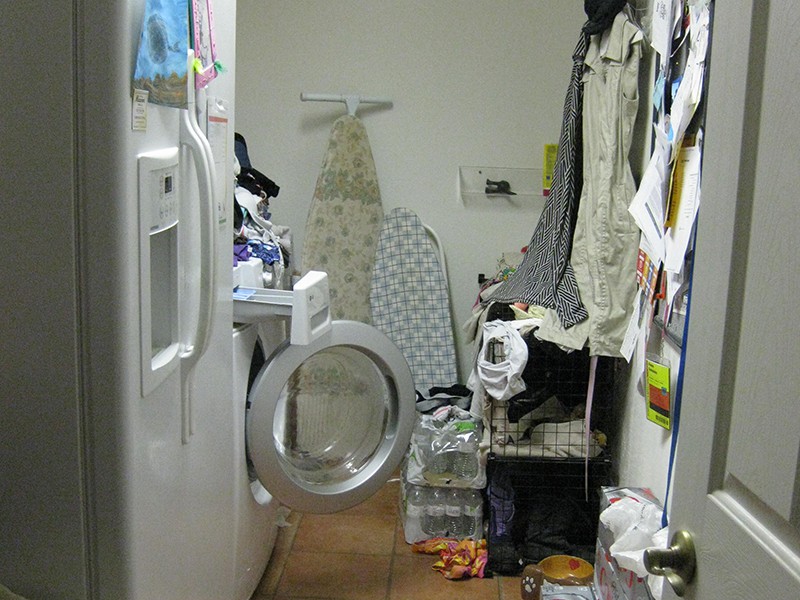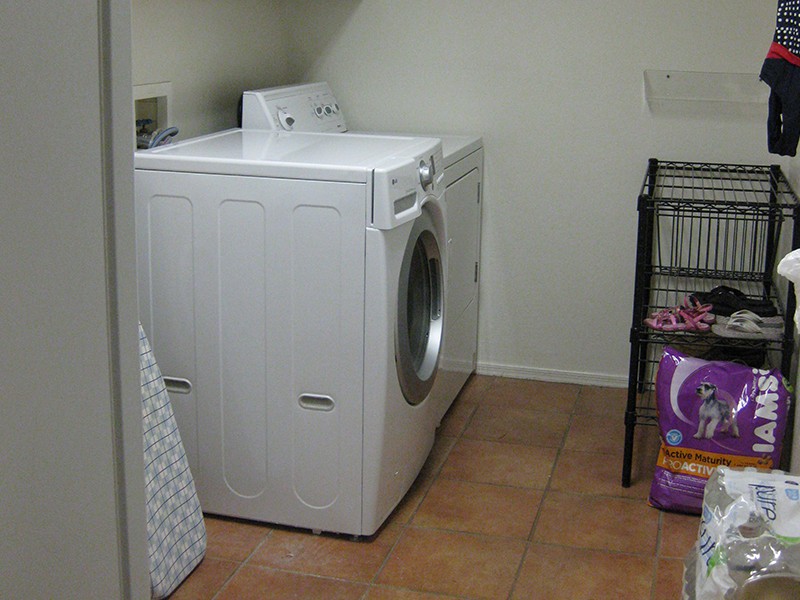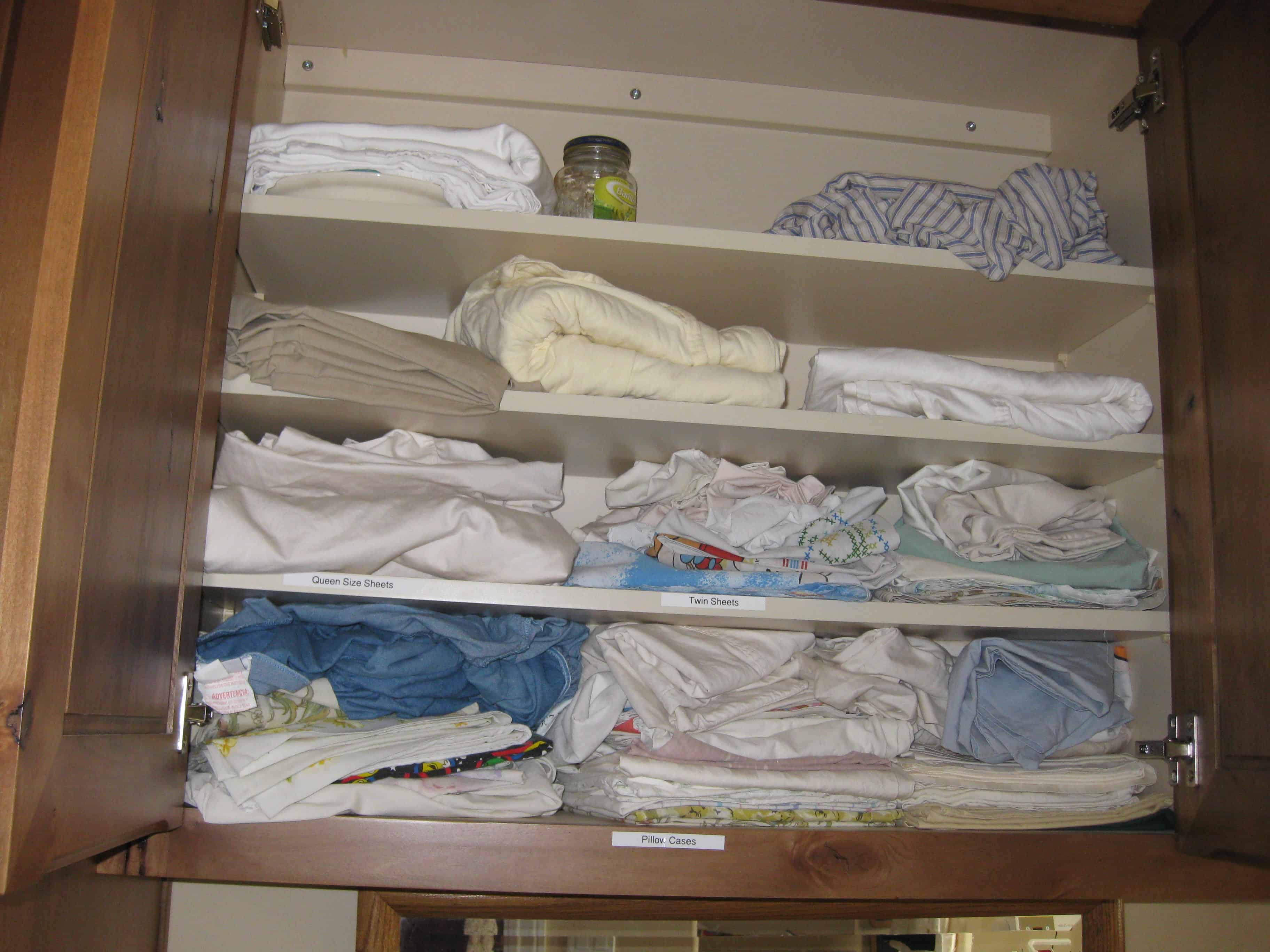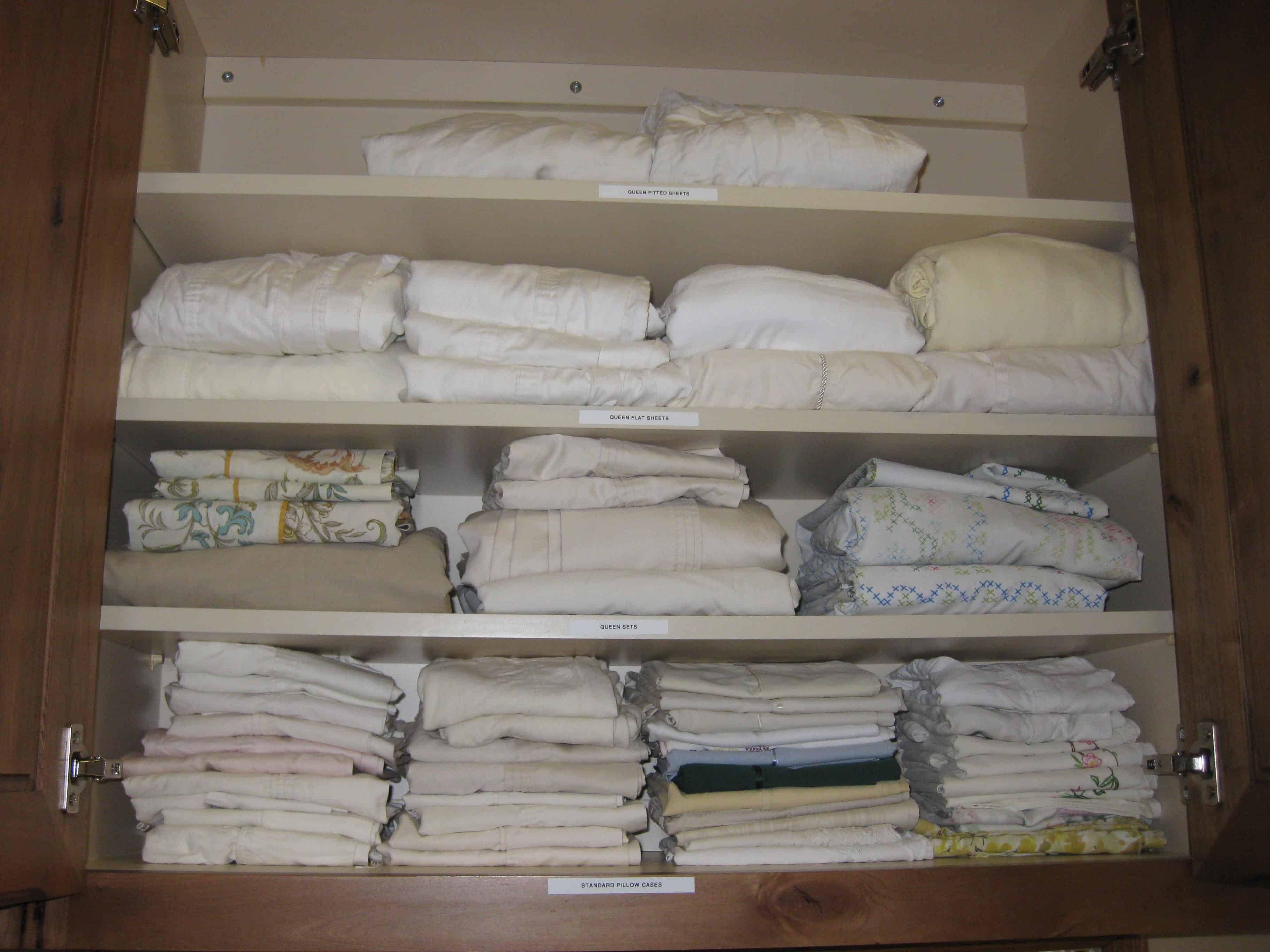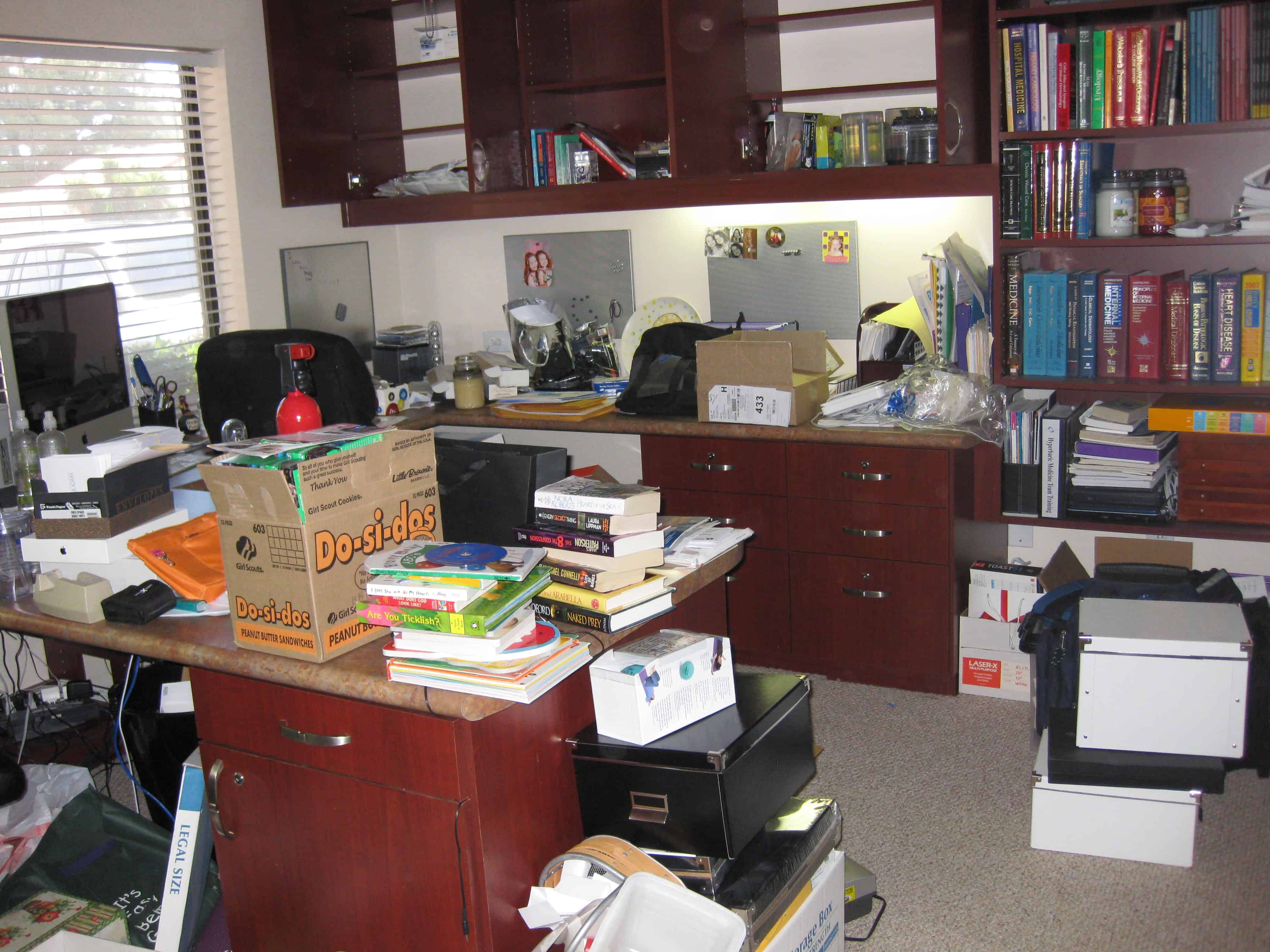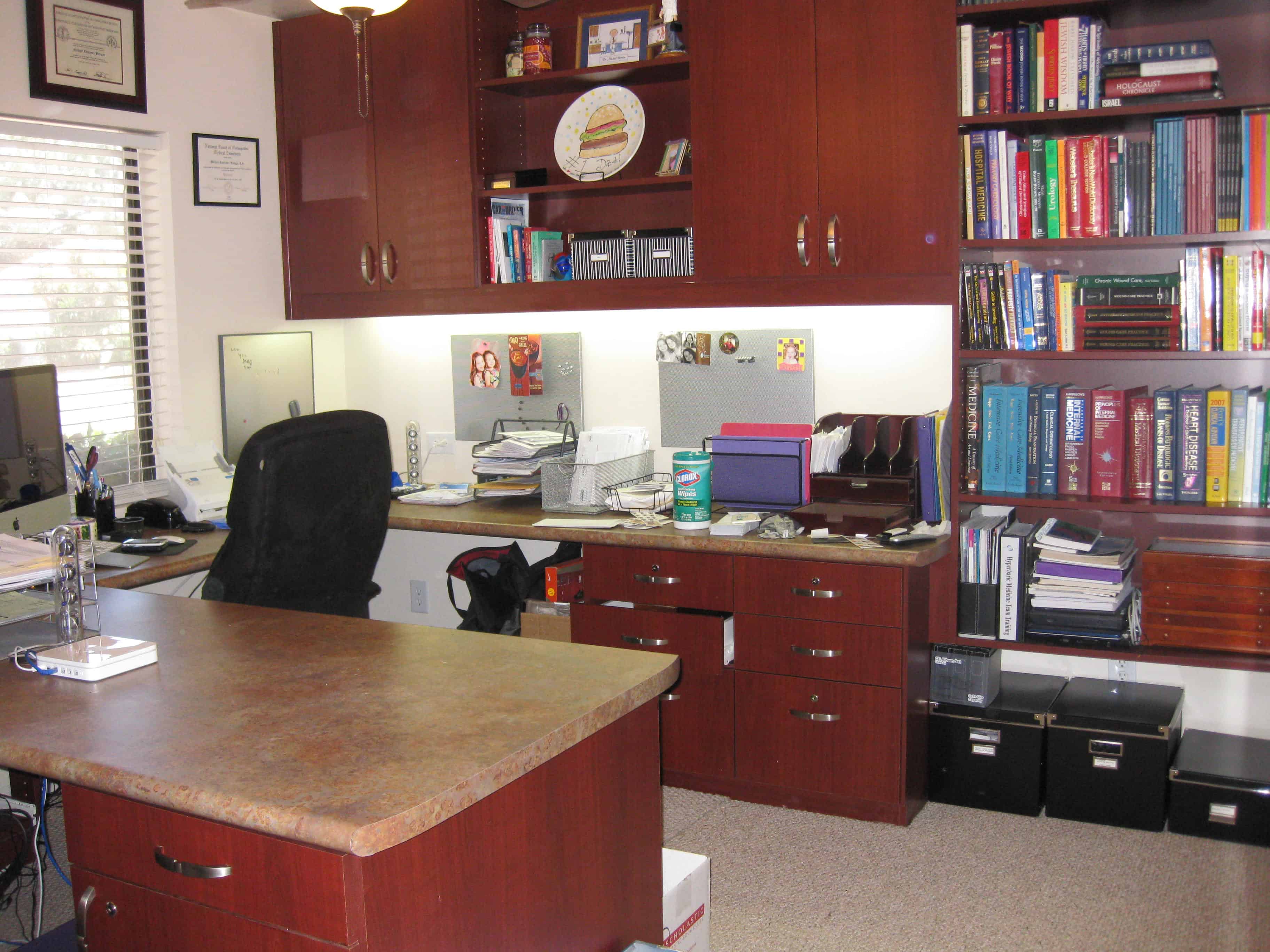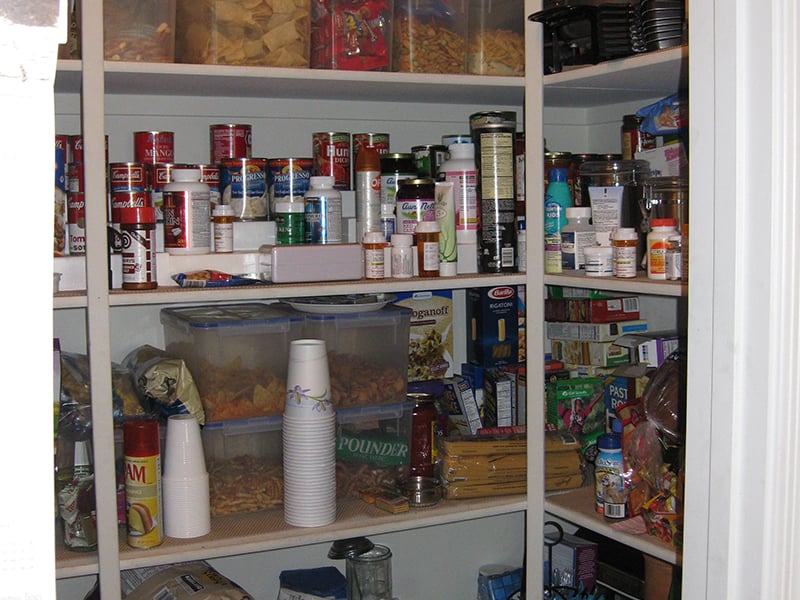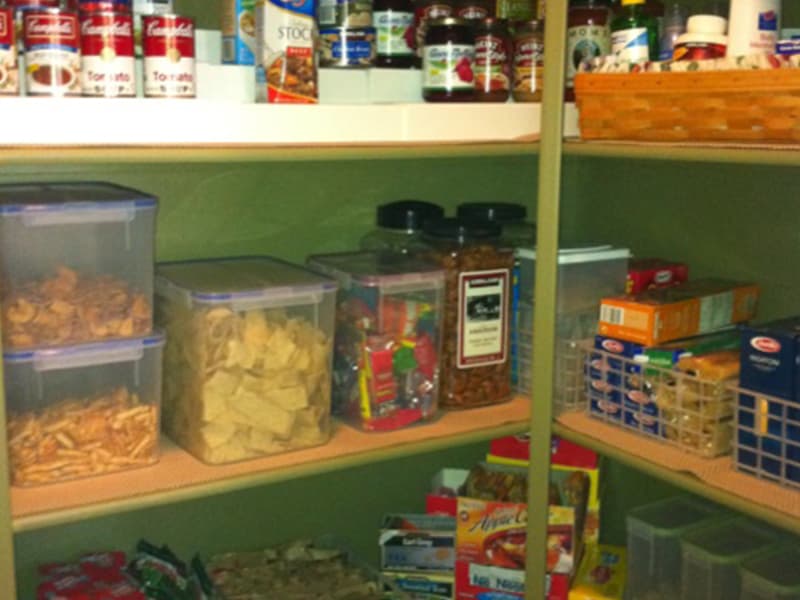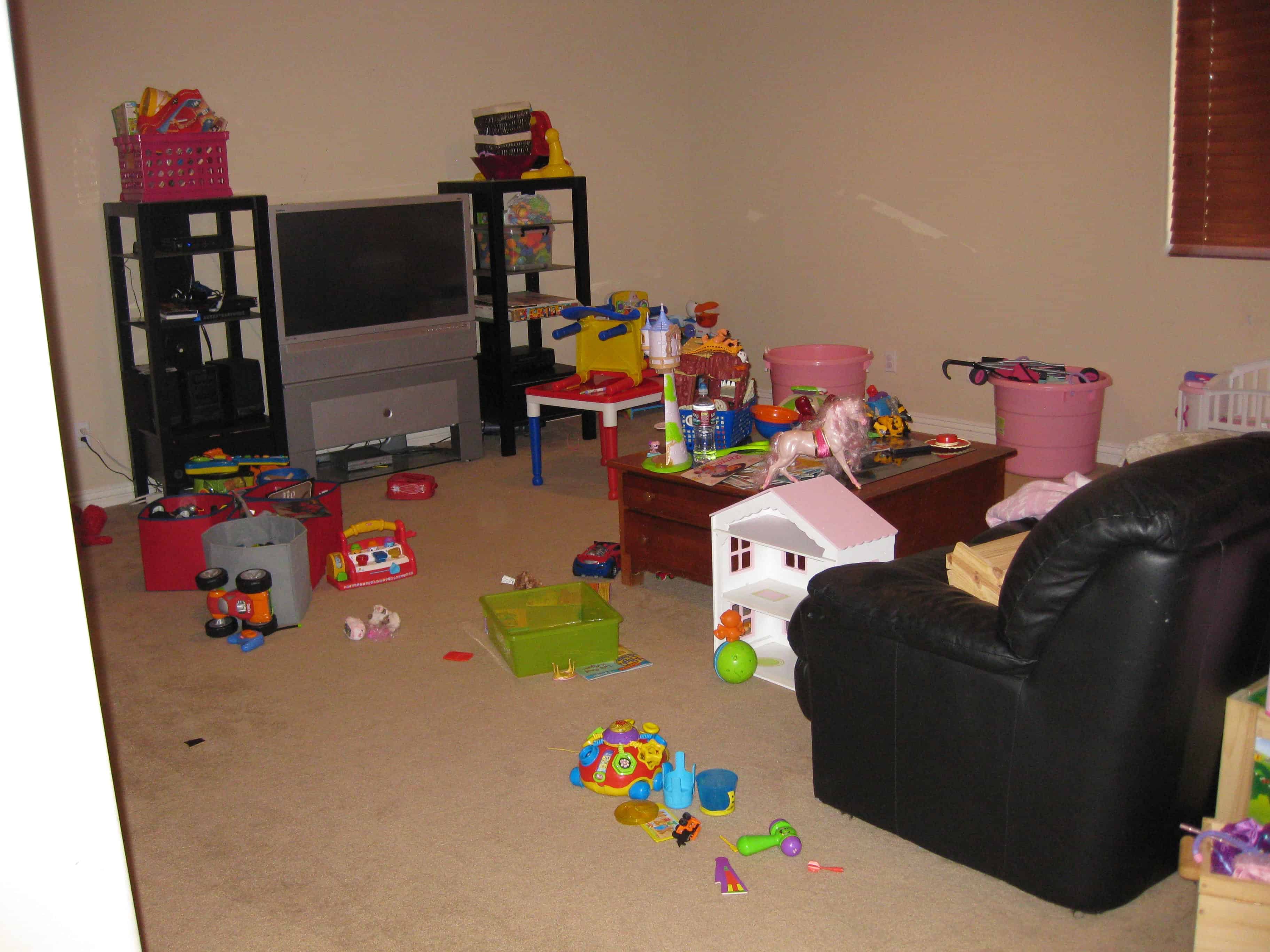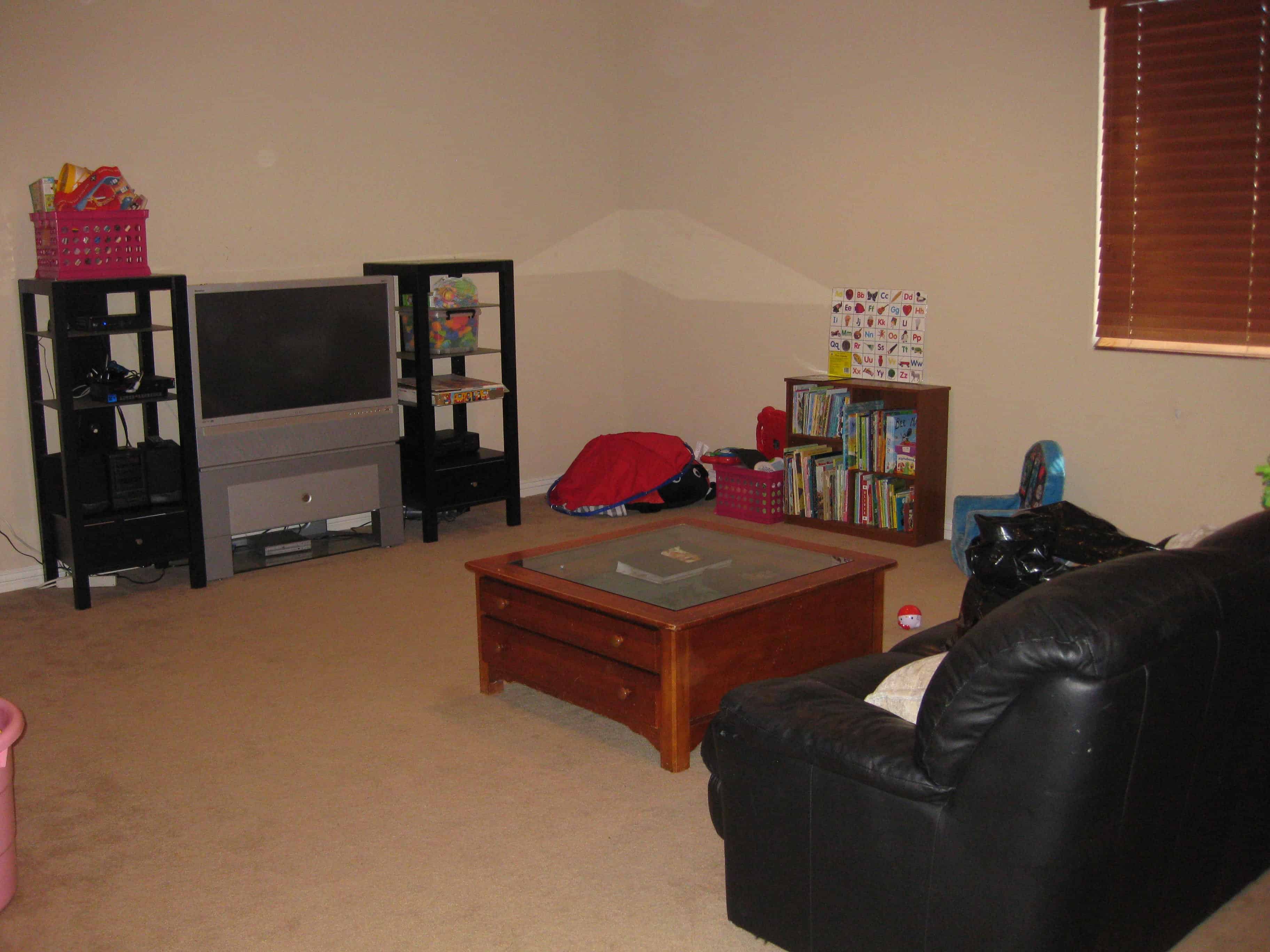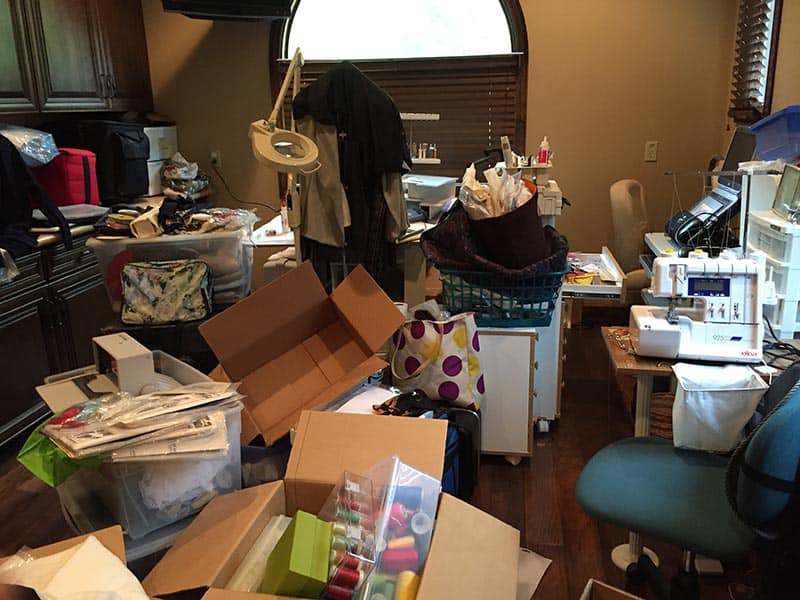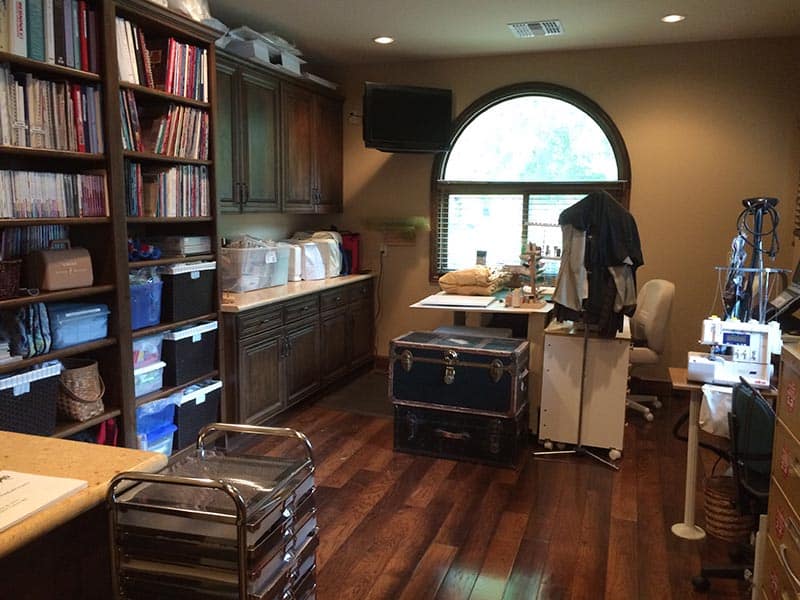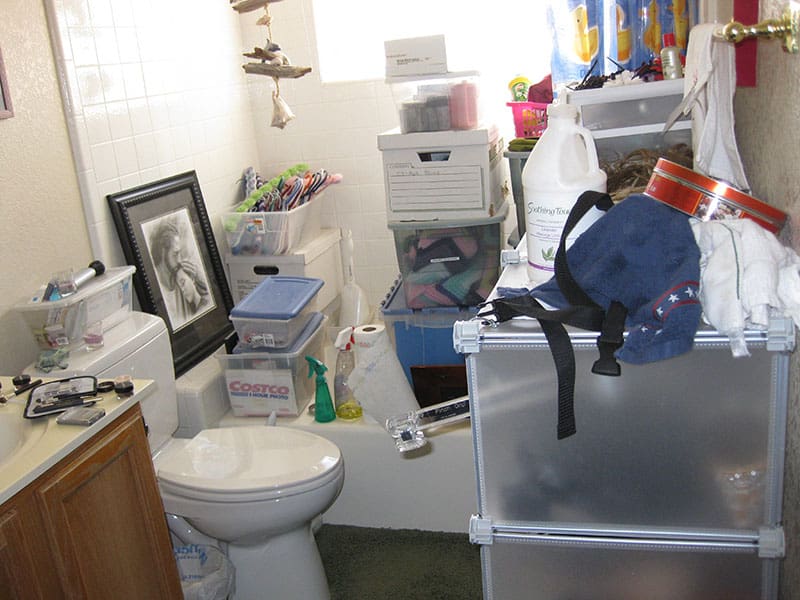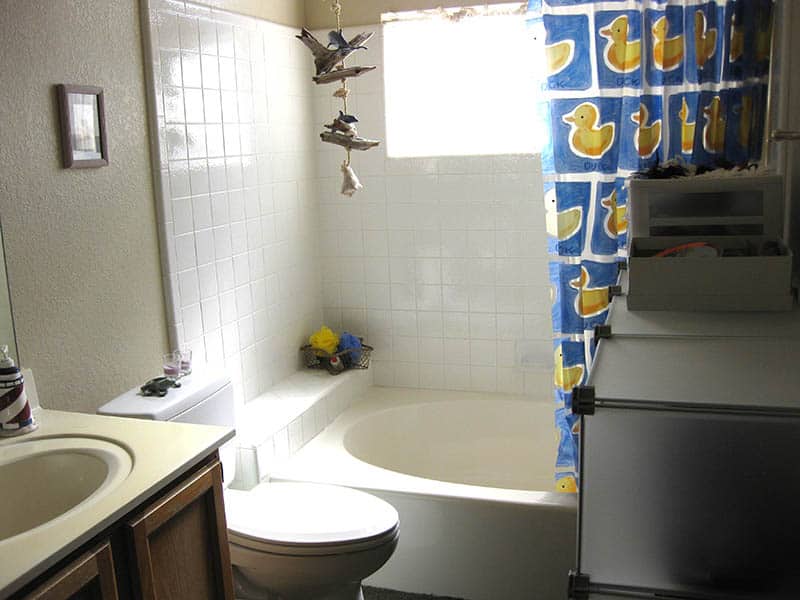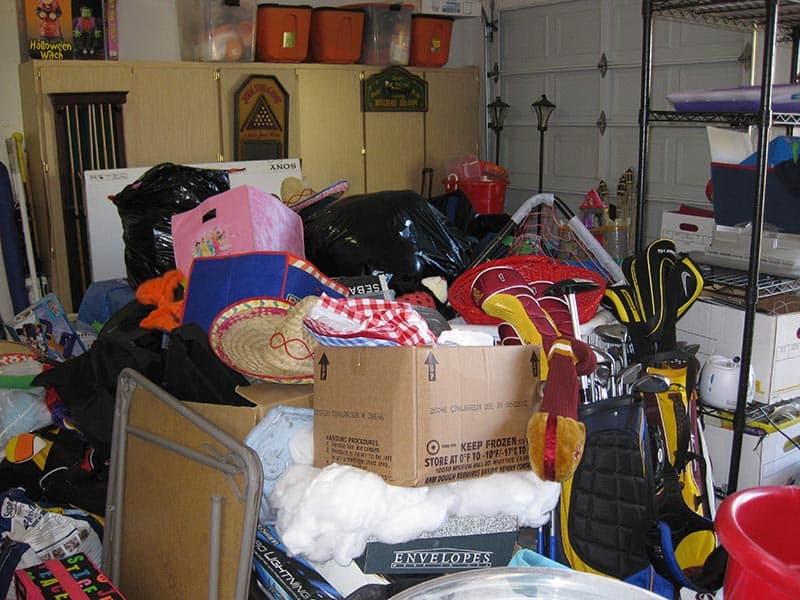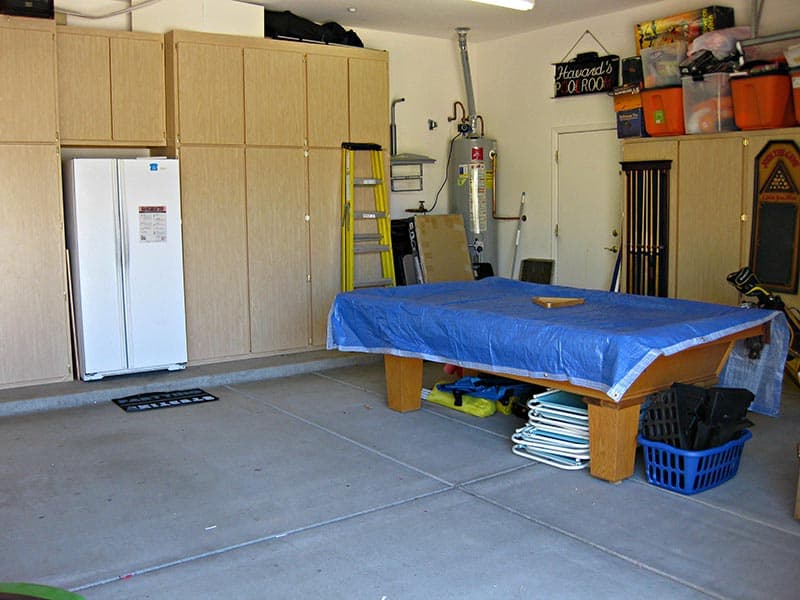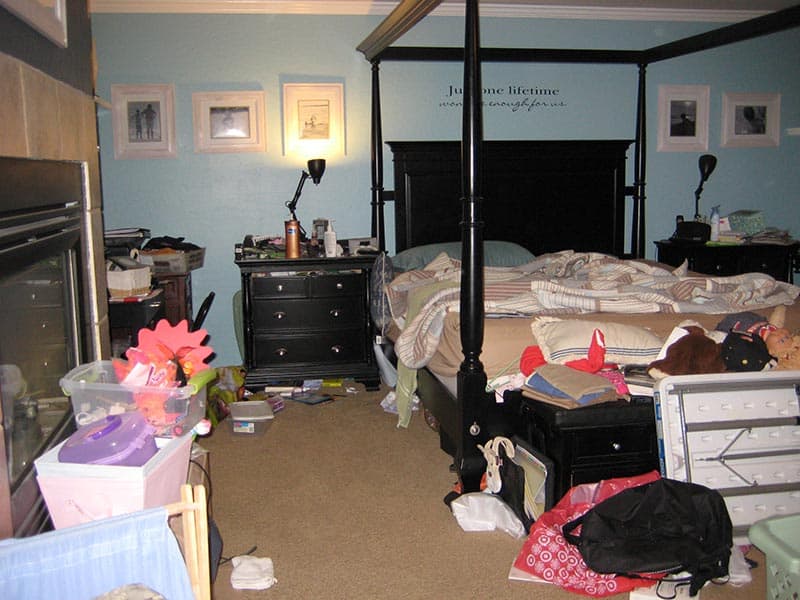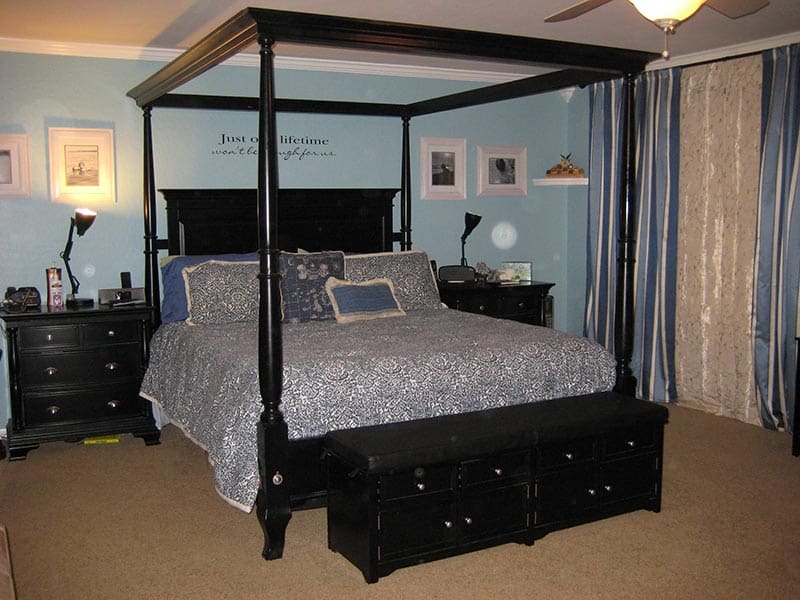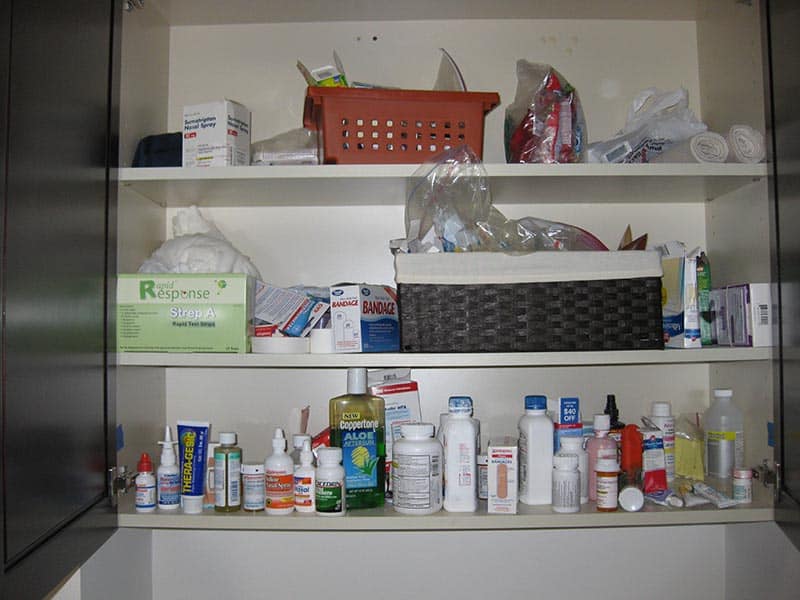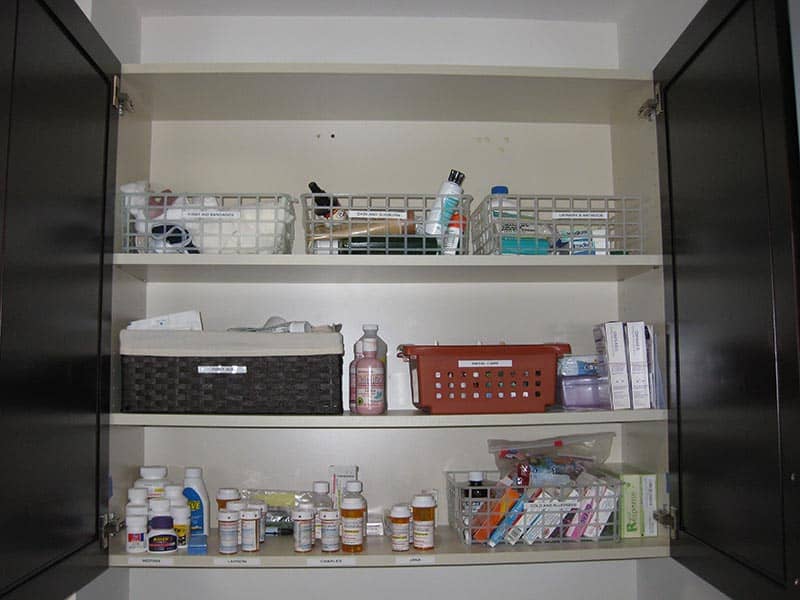 "Never in my life have I enjoyed the stages of shedding my stuff than with my friend and confidant, Bridges. Truly, she steps in and helps you in ways you do not know you need – until the boxes are taped and labeled, or the whole house packed or unpacked. Bridges was born with talent that serves as the wind behind your sails. She lifts and carries you into new territory – where you knew you wanted to land, but just needed the co-pilot to help! I'm downsized and right-sized because of Bridges' ability to envision the end game with me. I would never attempt to do the process without her!"

~Marla
Professional Affiliations