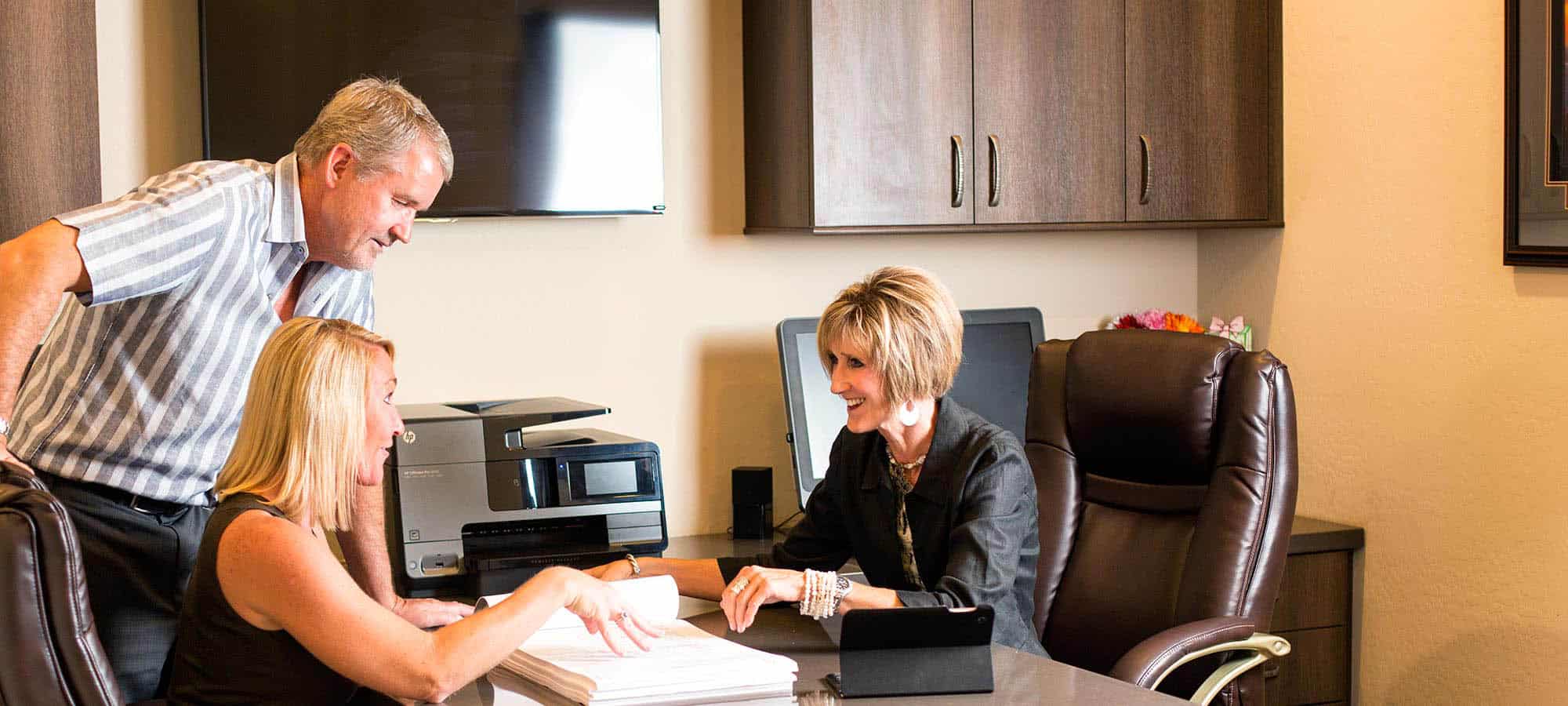 Organizing Services for Busy Professionals
Are you a busy professional leading a hectic lifestyle and feel surrounded by clutter? GOWB + CO and my team of expert professional home organizers are here to help clients unclutter and organize the home office, traditional office, or set up a monthly maintenance organizing sessions with one of our team members. Our services for busy professionals can help you unclutter and organize your spaces for a less stressful, more focused lifestyle.
Request a free consultation today by calling 480-297-7355.
Professional Affiliations