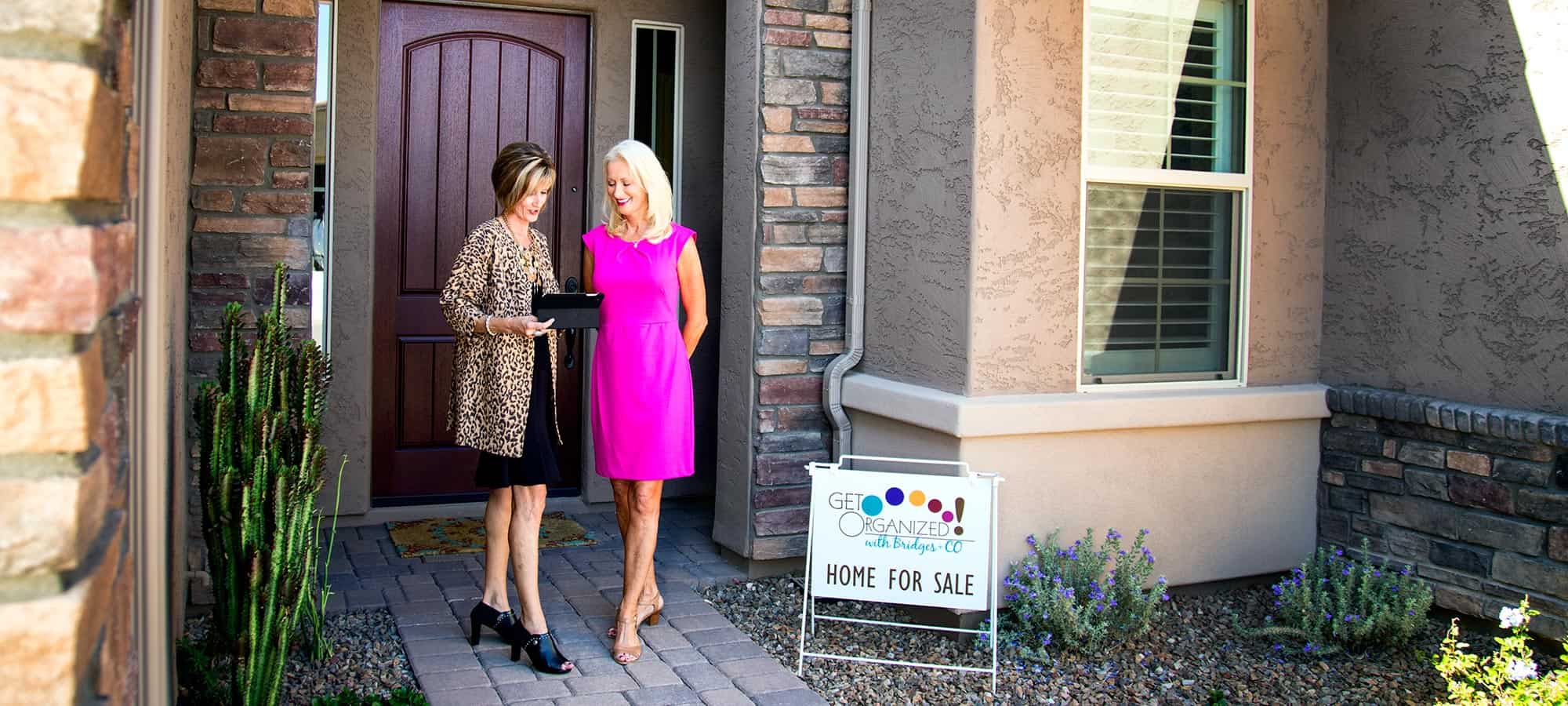 SERVICES FOR BUSINESS TO BUSINESS PARTNERS
Are you a professional organizing consultant, interior designer, real estate agent or general contractor that needs help to remove clutter and organize before you can begin a project, stage a home for sale, remodel a space? GOWB + CO and my team of expert professional organizers are here to help you with your client's needs and move that project forward.
Call 480-297-7355 to schedule a Complimentary Consultation today!
Professional Affiliations