Google API Error: You must enable Billing on the Google Cloud Project at https://console.cloud.google.com/project/_/billing/enable Learn more at https://developers.google.com/maps/gmp-get-started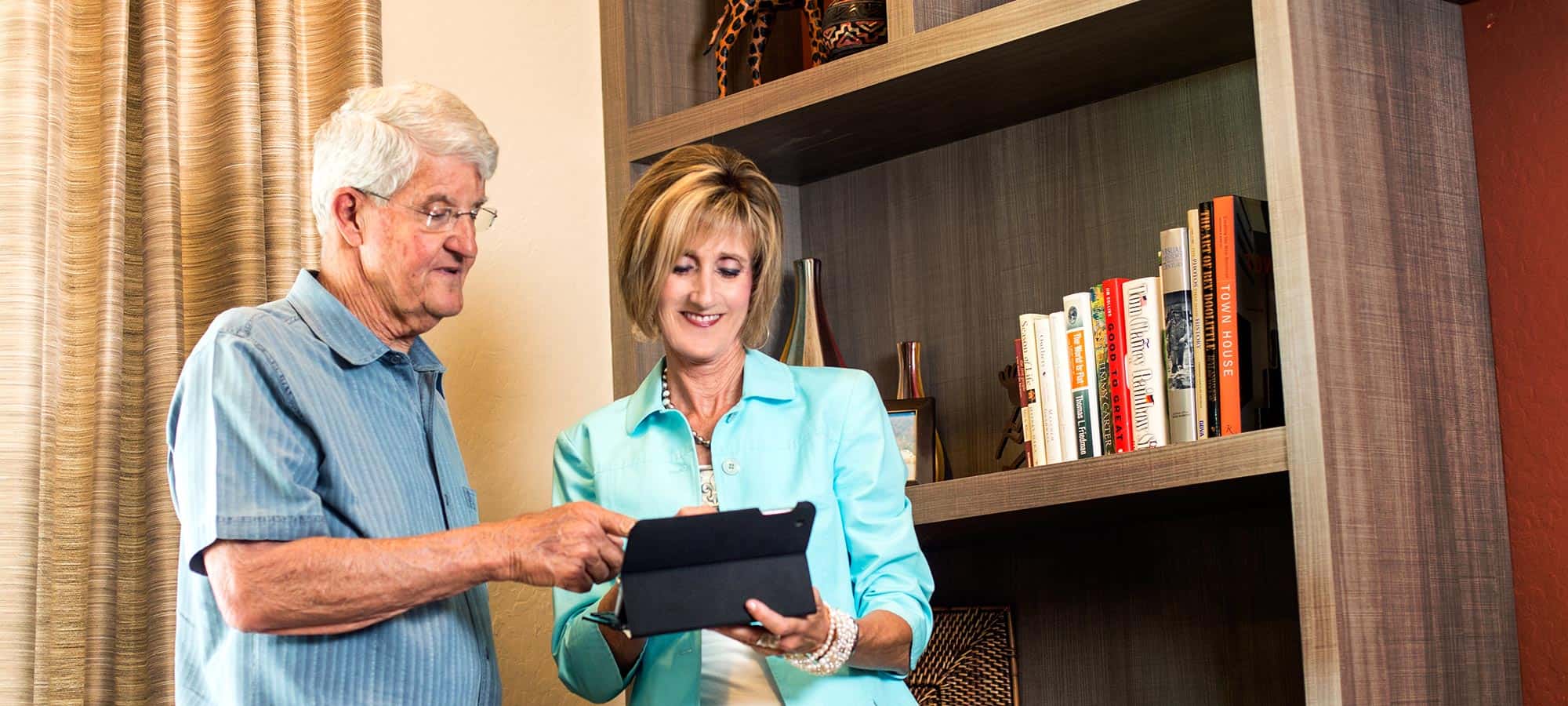 Professional Home Organizer Frequently Asked Questions
What is a Professional Home Organizer?
Professional home organizers work with clients to develop an organization strategy and plan that works for your life. GOWB + CO works with clients from beginning to end to design an individualized organization plan. We will shop for organizing items, keep clients focused, and offer second opinions for any difficult decisions.  Finally, we provide clients with resources for selling and/or donating your unwanted items.
Does the Professional Home Organizer go to the client?
Yes, all sessions take place in the client's home, office, or other space.
What happens during the organizing sessions with a professional organizer/s?
The professional home organizer functions as a coach and works alongside clients during the entire organizing process. First, the GOWB + CO expert organizer/s will assess the client's space to determine what is working as well as not working in a given area.  We will then provide feedback about improved organizing options.  Next, we will provide an individualized strategy to create an organized and useful space.  Finally, we will schedule a date and time to get started!
How many hours will it take to organize a client's space?
This will depend on the size of the project, the condition of the space, and the client's motivation level. In general, four hours, allow us to get a good start on or even finish a small office, bedroom, closet, or kitchen cupboards.  Larger areas such as garages, attics, basements, or very cluttered areas can take longer. Your professional home organizer will provide an estimated time to complete the job.  Some clients simply need someone to help them get started and then finish the jobs themselves. Whereas others prefer to work with the professional organizer from start to finish.  Each client's needs are unique, and GOWB + CO is here to meet your needs!
What is NAPO (National Association of Professional Organizers)?
"NAPO is the premier organizing authority.  Membership provides the professional organizer a level of credibility available nowhere else in the industry."  NAPO has a Code of Ethics which members are expected to follow.  A professional organizer who is a NAPO member has made a commitment to his/her business and ultimately to the client.  Bridges at GOWB + CO is an active member of NAPO – National and is Vice President of NAPO – Arizona Chapter.
What if I am very embarrassed about my mess?
There is absolutely no reason to be embarrassed. It is normal for people to get overwhelmed; we see it every day.  All appointments are kept in the strictest confidence. Remember, GOWB + CO organizing consultants will work with clients to minimize and reduce the stress and anxiety of handling challenging projects alone.
Everything is such a mess. Where do we begin?
Generally, the area that provides the most frustration or stress is usually an excellent place to start. If a client can't decide, GOWB + CO will complete a full home assessment and develop an organizational plan based on your lifestyle needs.
My home has only a few trouble areas that need help. Can GOWB + CO help organize smaller projects or do one room at a time?
Absolutely!  It is generally easier to start with small projects. It is fun to see the quick results, and it often motivates clients to take on larger projects in the future. It's common for people to start an organizing project and never finish. GOWB + CO and our organizing consultants present fresh ideas and offer resources that may not have been considered.
Schedule a complimentary consultation today by calling 480-297-7355!