Today we're going to look at some tips on how to store and organize your purses. Watch the video or read on below!
We're going to take a look at your everyday purses that you want to keep accessible in your life. When working with clients, I find the most important thing is that their handbags are accessible. If they are accessible, then they're more likely to be used on a daily basis.
To make your purses accessible, stand them up somewhere easily accessible. When you're storing your purses, the other thing to do is to put the handles inside the handbags; that way they don't get tangled when you are pulling one out in a hurry.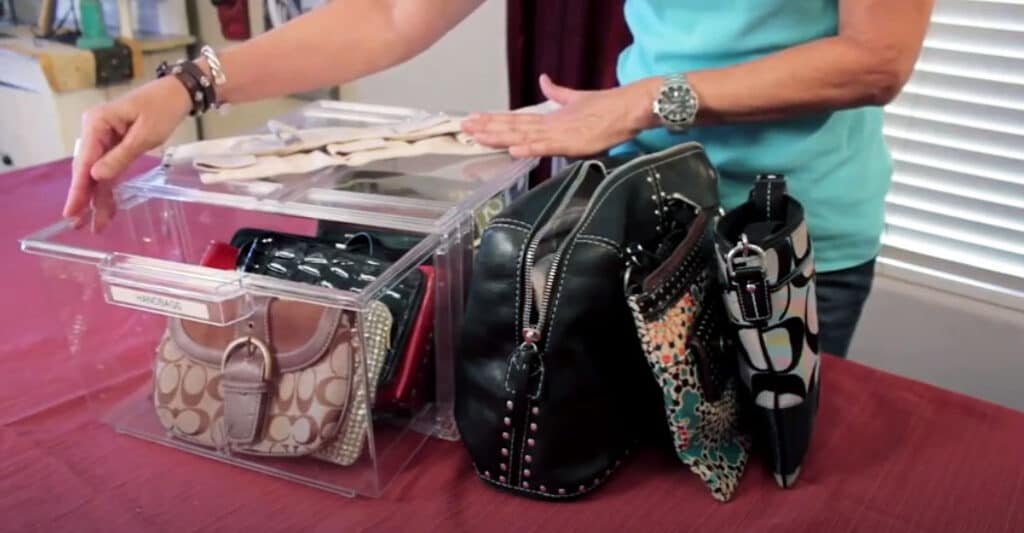 If your bags are small enough, using clear plastic containers helps you see your handbags. Use one that opens from the front so that it is easily accessible. If you have space in your closet, hang up a purse organizer on your closet rod.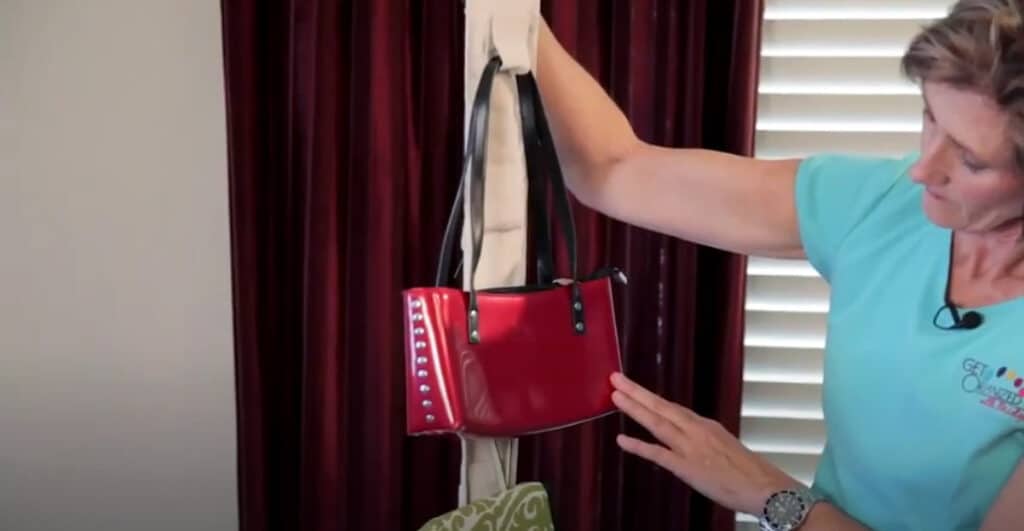 And there you have some great ideas on how to store your purses. If you'd like help getting organized, give professional home organizer Bridges Conner a call at 480-297-7355 or contact us for a free consultation.