If your pantry is getting overrun with half-empty boxes and duplicates that expire because you have too many of the same item, then check out these quick tips, or watch our video, on how to organize your pantry items.
Kid's Snacks
Take them out of their original boxes.
Put them together into one container.
The kids can quickly grab snacks from it, share it with their friends, and they're good to go.
Put it at their level, so it's easy for them to reach.
Canned Food and Spices
Utilize an expandable stair stepper so that it will fit your space.
Use one for your canned foods and another for spices.
Ideally, keep the spices by your stove so that they are accessible.
Boxed Foods
Tear off the box tops and flaps.
This makes it easier to grab the items inside.
Store on its side for easy access.
Categorize Foods
Using containers, store your food by category: rices and grains, pastas, etc.
This will make it easy to find what you need when cooking and before shopping.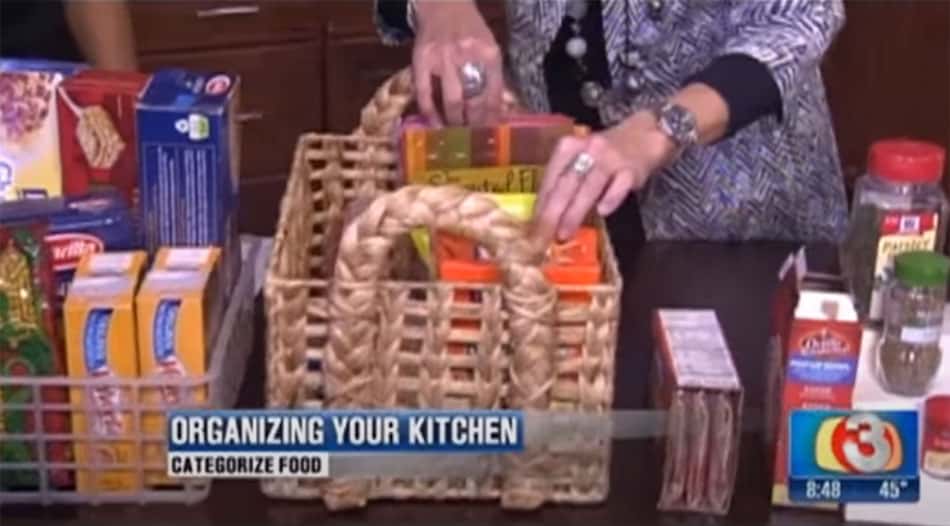 If you'd like some help getting your kitchen or pantry organized, give professional home organizer Bridges Conner a call at 480-297-7355, or contact us for a free consultation.