There's so much clutter in your kitchen, you want to sort it and get it cleaned up, but it can be a daunting task to get started! Read our simple steps on keeping things sorted in the kitchen, or watch our video below.
Check out these items and ideas to help keep your kitchen organized.
Lazy Susans:
Are perfect for tight corners
Can be spun around to grab what you need
Help prevent things from getting lost in the back of the cabinet
Stair Steppers:
Expandable stair steppers help you see all your food
Are ideal for cans and spices
Tupperware Organization:
Stack your tupperware together – rounds in rounds, squares in squares, rectangles in rectangles
Keep your lids in a tub, by size, to make them easy to find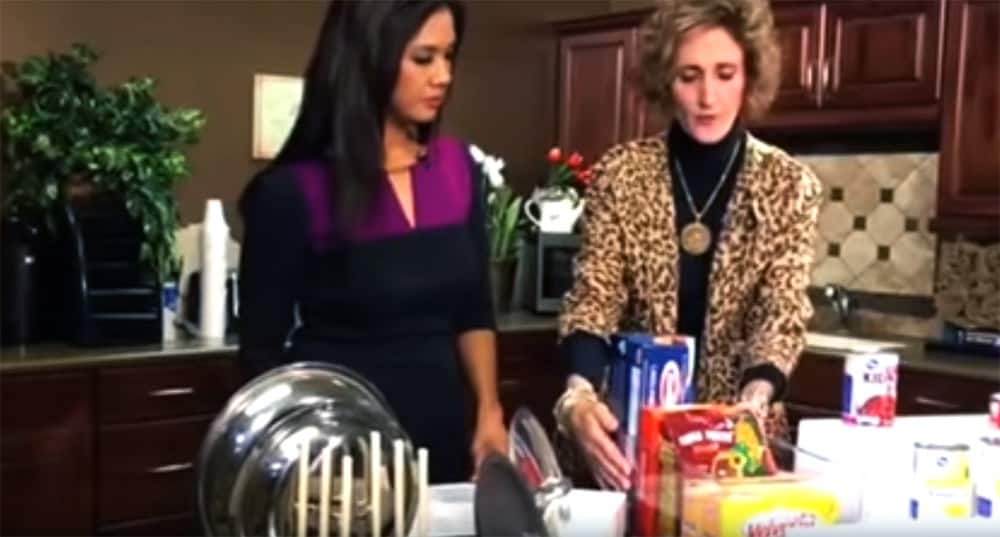 Pots & Pans Lid Organization:
Utilize a sliding organizer to bring your lids towards you, or
A slotted organizer where you can store lids by height
Categorize Your Food in Bins/Baskets:
Baking: store your flour, sugars, baking soda, etc. together
Pasta/rice: can be stored together for easy organization
Underneath the Sink:
Vertical storage solutions help you organize your cleaning supplies and take advantage of the space
If you're looking for help keeping your kitchen organized, call Professional Organizer, Bridges at 480-297-7355, or contact us for a free consultation.