Car clutter can creep up on you, and before you know it, food wrappers are filling the floor, and you have to make another return trip to home to get the item you forgot for your errand. If you're looking for ways to control the clutter and make outings easier, then watch the video and check out our favorite items to help keep your car organized.
Tools to Organize Your Car
Coupon Organizer: keeping a small, alphabetical coupon organizer in your center console means you'll never be without your coupons when you're at a restaurant or favorite stores.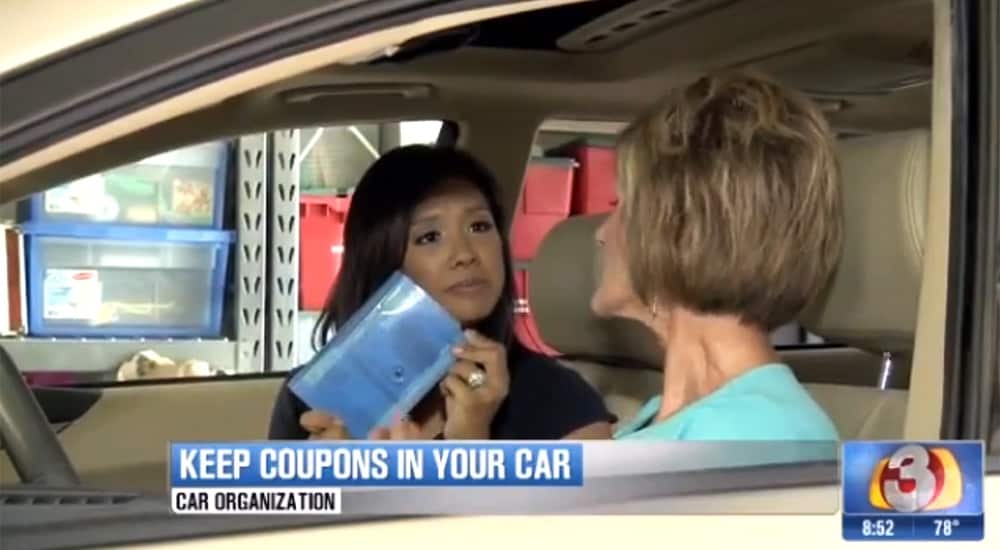 Reusable Grocery Bags: keeping these in your trunk or back seat means they're ready-to-go whenever you find yourself at the store.
Trash Can: keep a trash can in your car to collect all those food wrappers and tissues and empty it whenever you're at a gas station.
Tissue Caddy: a tissue caddy in your car keeps your tissues within easy reach, and the box will no longer be rolling around.
Errand Basket: keeping an errand basket in your car will save you time and money as you won't have to go back to pick up items you forgot! At night, put any items into your basket that need to be returned, such as library books. In the morning, put your basket into your car before you leave home. As you run your errands, put purchases in the basket and unload it when you return home.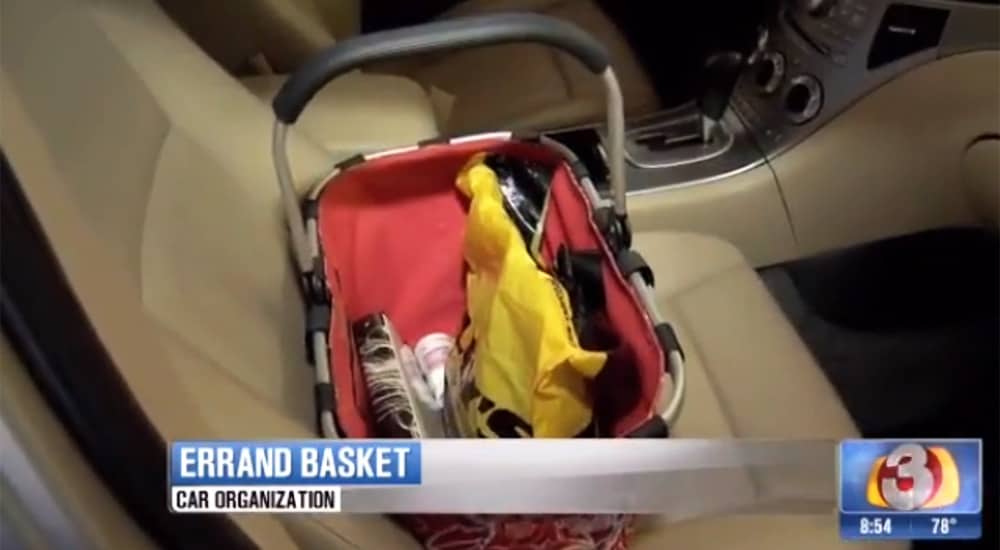 Having these items in your car can help save you time and money so that you aren't making multiple trips for errands, and they'll keep your car tidy, too! If you're looking for help getting organized and want to know how a professional organizer can help you, call Bridges at 480-297-7355, or contact us for a free consultation.