Here are some tips to help you organize your linen closet so that when it's time to change the sheets or you have guests coming you can easily make the bed. If your idea of folding a fitted sheet is making it into one big ball, then check out the video and steps below on how to easily fold it and keep your linen closet organized.
How to Fold a Fitted Sheet
Start by turning the sheet inside out and finding the corners.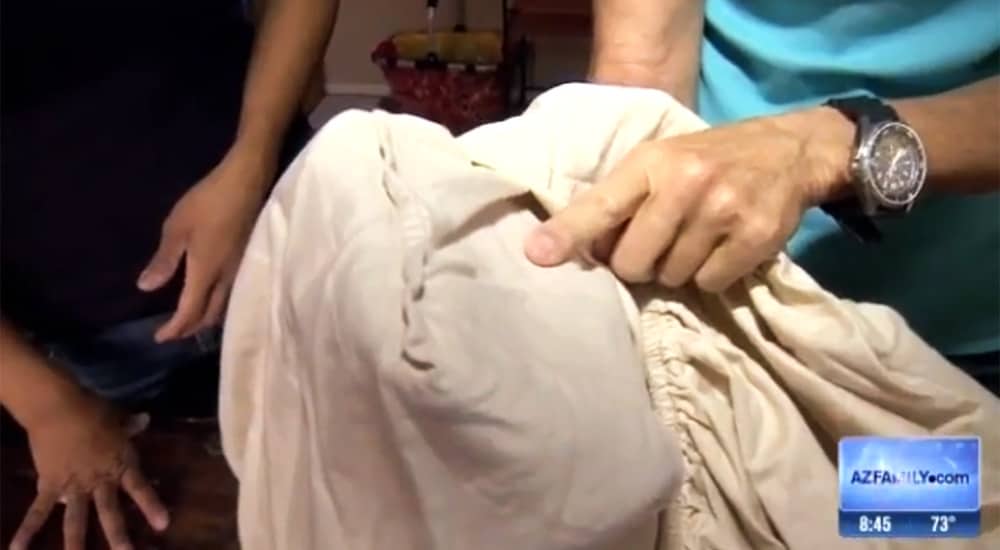 With your fingertips in the two corners of the sheet, put your fingertips together. Now wrap that around, and the sheet is now right side out.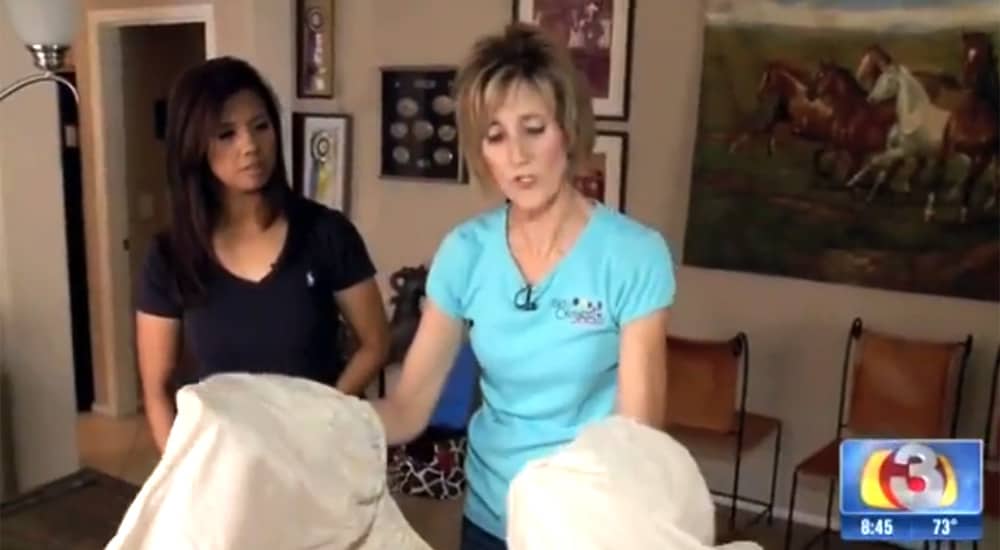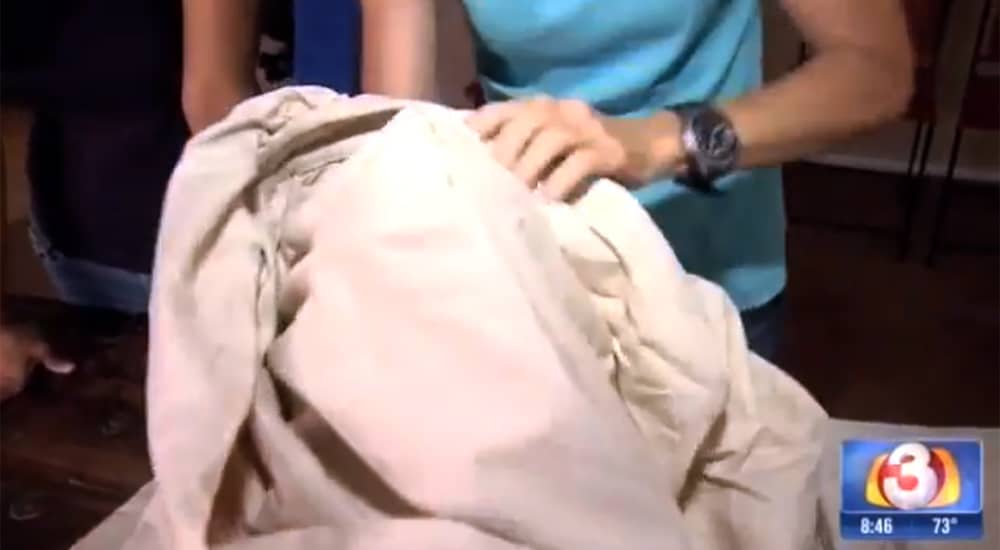 Using a surface, work the sheet so it's folded to the best of your ability, keeping all the gathered areas together.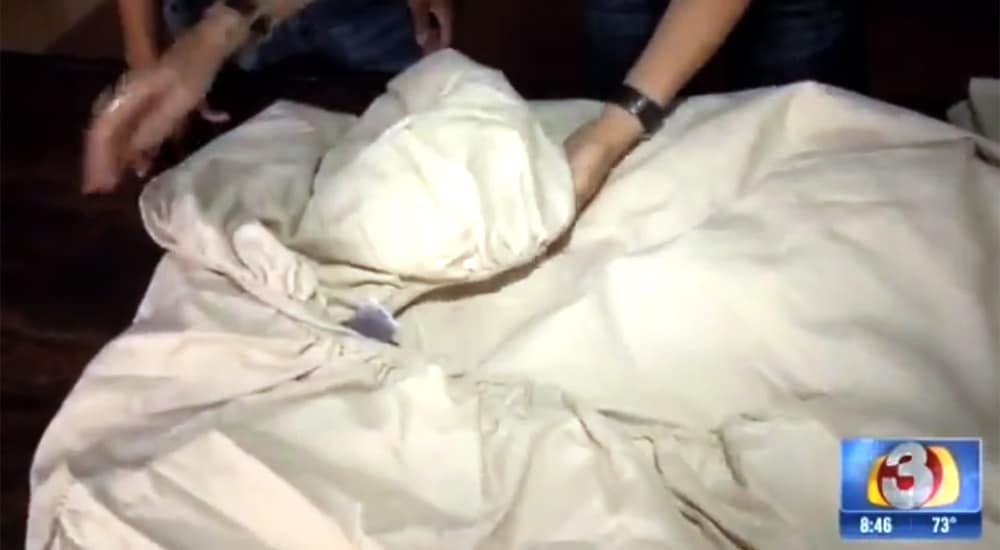 The key with folding any kind of sheet is that all your rough edges go in. Fold each rough edge in so that they're inside the fold. The sheet should now be in a long rectangular shape.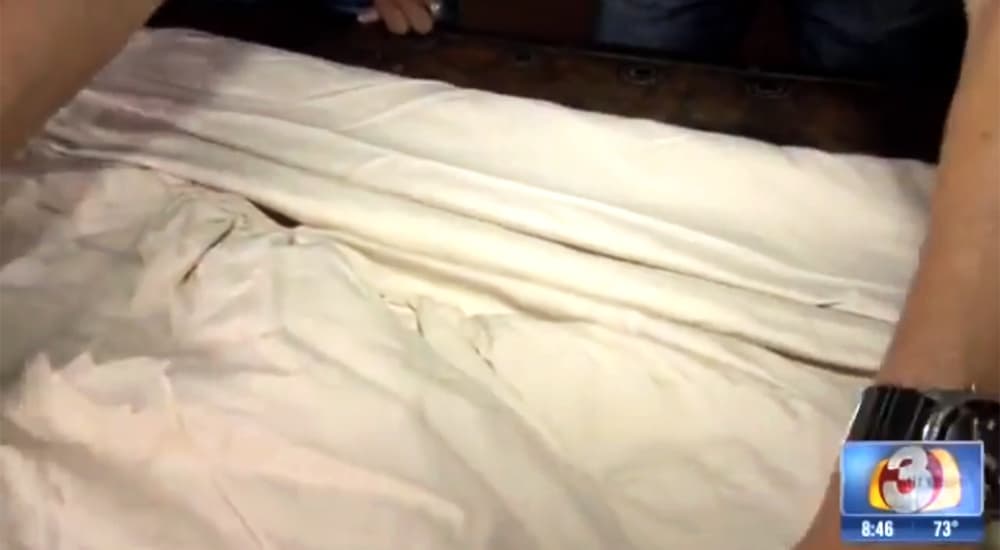 And then you're going to do three folds – one, two, three! Now you have a nicely folded fitted sheet.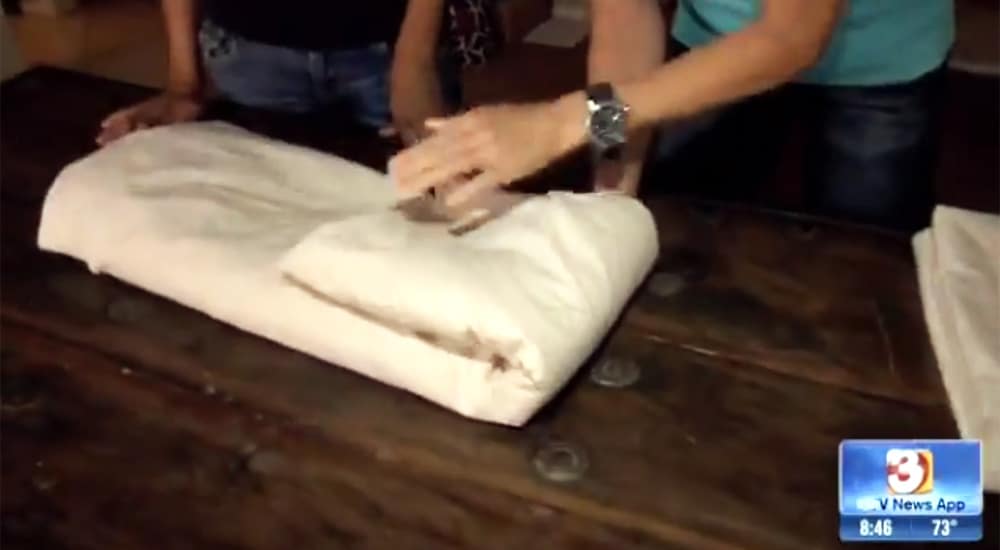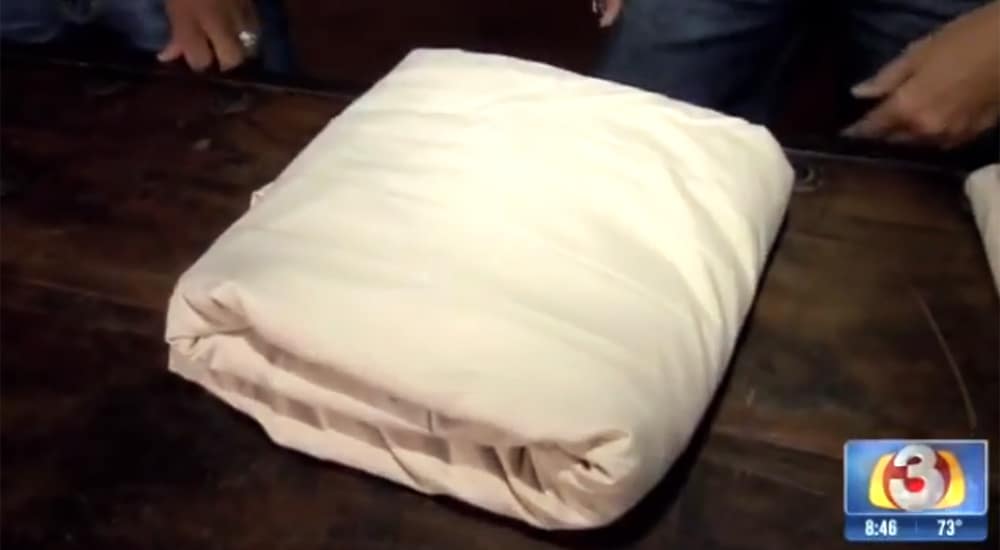 Keeping Your Linens Organized
Rather than keeping your sheets and pillowcases separated by type in your linen closet, keep them in sets. Layer your fitted sheet, sheets, and pillowcase on top of each other, and then take the second pillowcase and put everything inside. Now pull the slack under and you've got an entire sheet set in a nice neat package, ready and easy to grab off the shelf.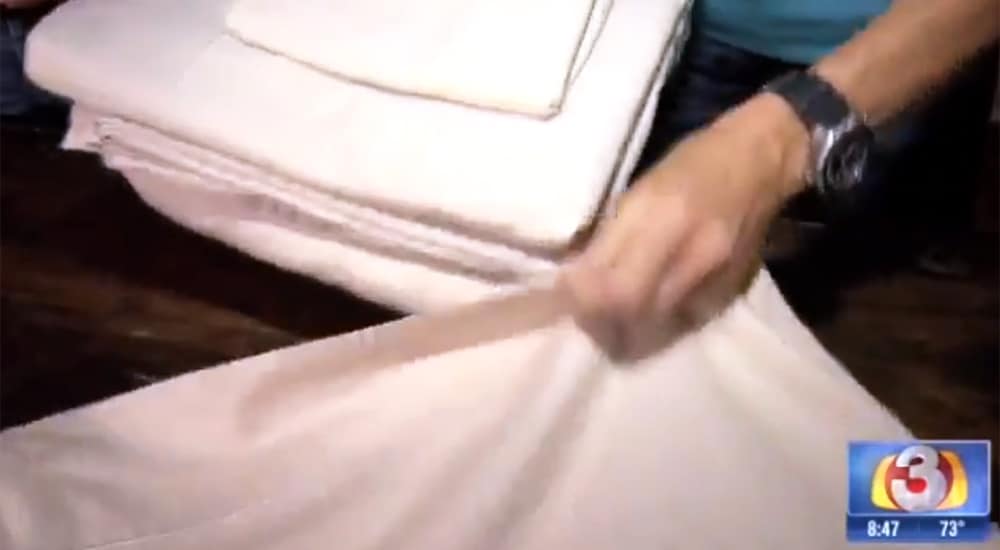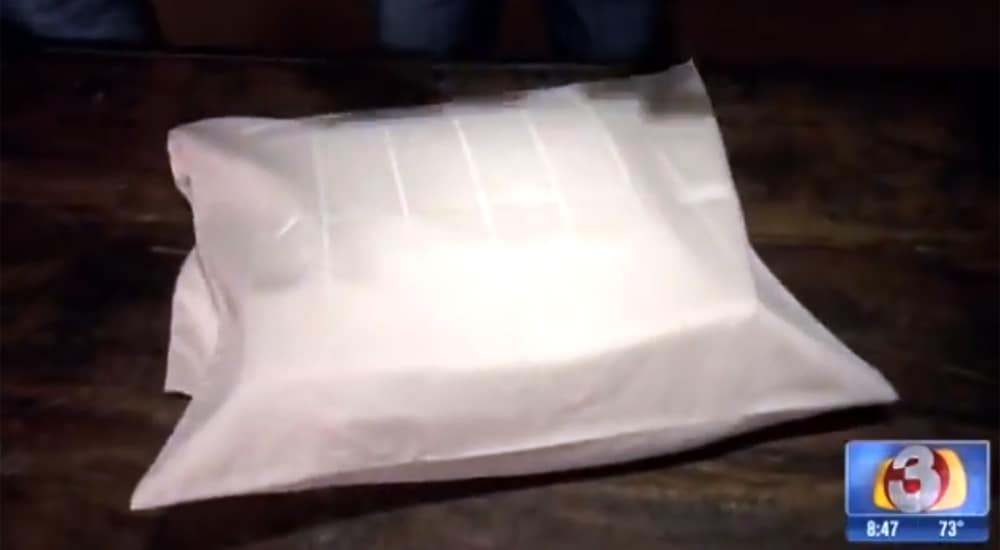 If you're looking for help keeping your closets organized, call professional home organizer, Bridges, at 480-297-7355, or contact us for a free consultation.