When it's time to get ready in the morning, the last thing you want to be doing is sorting through a pile of clothes, or scrounging for your favorite handbag. If your closet is overflowing and disorganized, then watch the video or check out our list of favorite organizers and tips for closet organization below.
Organizers to Keep Your Closet Tidy
Here are some of our favorite closet organizers for keeping your clothes, hangers, shoes, and bags sorted.
The FlipFold: perfect for people who do, or who don't, enjoy folding their clothes, it just flips, flips again, and folds your clothes.
Triangular hanger caddy: holds and stores your dry cleaner hangers so you can recycle the hangers when you're ready to bring them back to the dry cleaners.
Zippable, patterned boxes: ideal for storing your off-season handbags. You can store your spring/summer handbags in the fall/winter and swap back in the spring. These boxes zip up and keep your bags dust-free and can also flatten down when they're not in use.
Clear, front opening shoeboxes: if you prefer to store your shoes in the boxes, these clear shoe boxes allow you to see all your shoes. And since these boxes open from the front, you don't have to unstack your shoes to access them.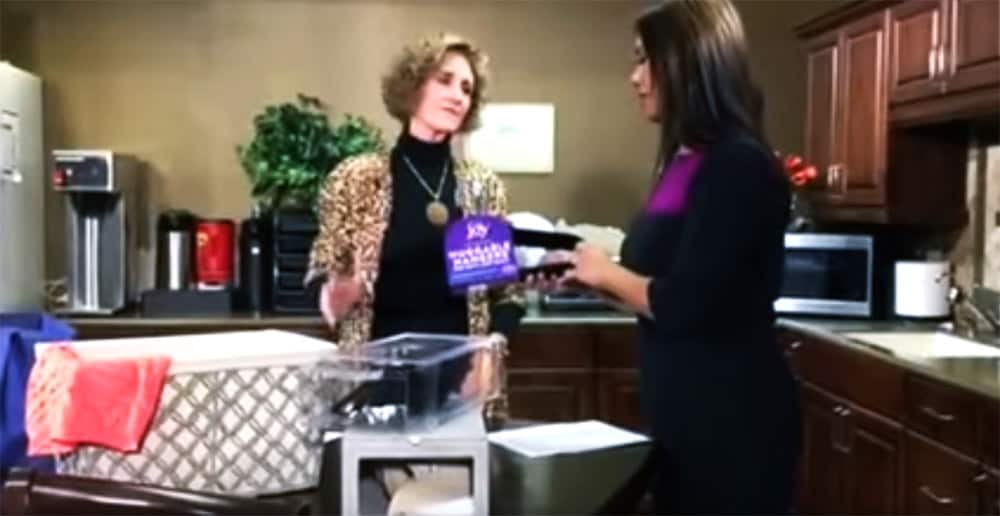 Velveteen hangers: these hangers are very thin, and you can fit more clothes into your closet with them. They'll also hold your spaghetti straps, and clothes won't slip on them.
Closet Organization Tips
Lids off: for items stored inside the house and inside boxes or caddies, try to keep the tops off. This way, you can see everything, and if lids are left on often, stuff will get stacked on top of the lid, rather than in the box.
Store vertically: store things vertically where you can so you can see them. For example, take shirts, when you fold them stand them up in the drawers so you can see each one.
Keep these tips in mind, and you'll be on your way to an organized closet where everything has its place! If you're looking for help keeping your closet organized, call professional home organizer, Bridges at 480-297-7355, or contact us for a free consultation.