As that tell-tale October chill creeps its way into the air, it's time to begin planning and organizing for the many holidays ahead. A staple of all holidays, but especially those traditionally associated with fall and winter, is time spent in the kitchen. Whether you are entertaining large groups at themed parties or hosting loved ones for a special multicourse meal, it's important that you—and your kitchen—are properly organized for the season ahead. These organizing guidelines will help you begin with an advantage as busy days come.
Declutter the Counters
If you're holding a costume party, family dinner, or other gathering this year, it's crucial to make sure you tackle the clutter that often accumulates on kitchen counters. If the kitchen is the heart of the home, you don't want any arteries clogged when people start to crowd into the space. Any unfiled papers, wayward gadgets, or other general clutter that has built up on your counters, or even on the dining room table, should be taken care of immediately. Don't simply move the mess into another room to hide it—dive into the problem areas head-on! Your holidays will run much more smoothly if you do.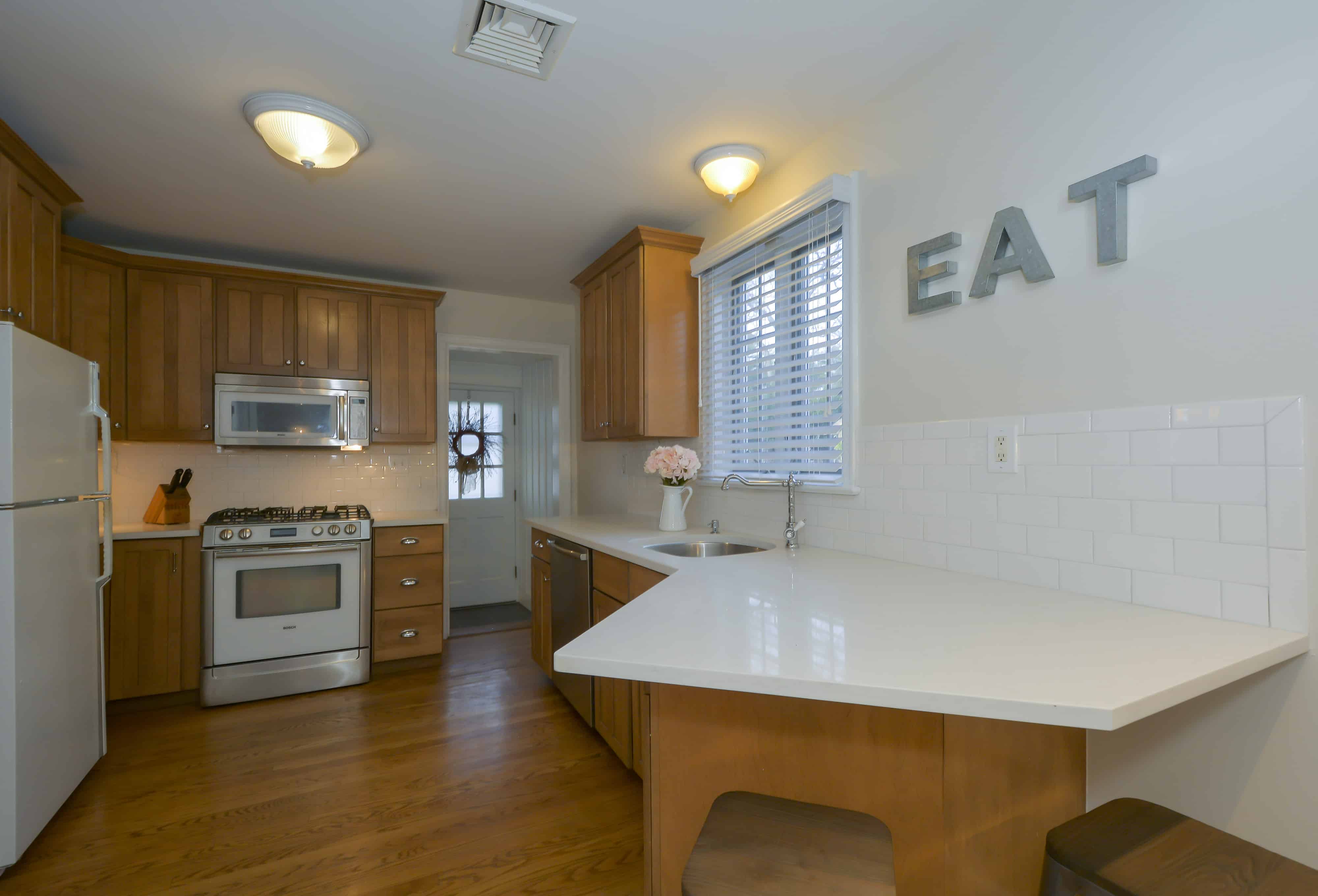 Find Those Special Occasion Items
Ideally, all of your holiday decorations will have been stored in an efficient manner for easy access this time of year. This goes for special cookware and dining sets as well—a central location for all the utensils you rarely use most of the year can really help make organizing a breeze. Check out my post here for a more in-depth look at using this separate space for your seldom used kitchen items. As the holidays approach it helps to take a look at this space and re-familiarize yourself with the things you'll need—first, that spooky jack-o-lantern bowl for Halloween, then your turkey baster and, of course, the fine china and silverware if you'll be hosting gatherings for Christmas, Hanukkah, or other winter celebrations.
Do The Kitchen Changeover
For your more basic, everyday utensils and dining ware, the organizing process involves something of a rotation as well. Thinking of it like "a summer to winter wardrobe changeover in your closet, only for your kitchen," this blog advocates clearing out the containers and utensils used for making summer foods like popsicles in favor of the things you'll need for those warm winter standbys.
The same goes for any summer foods left in the fridge or the pantry—time to get rid of them to make room for leftover candy bars, leftover turkey and stuffing, and the other holiday leftovers that will begin to accumulate towards the end of the year. This doubles as a great opportunity to organize your pantry—especially the many spices you may be using for big meals—and to create an orderly storage system for the baking supplies you may be buying.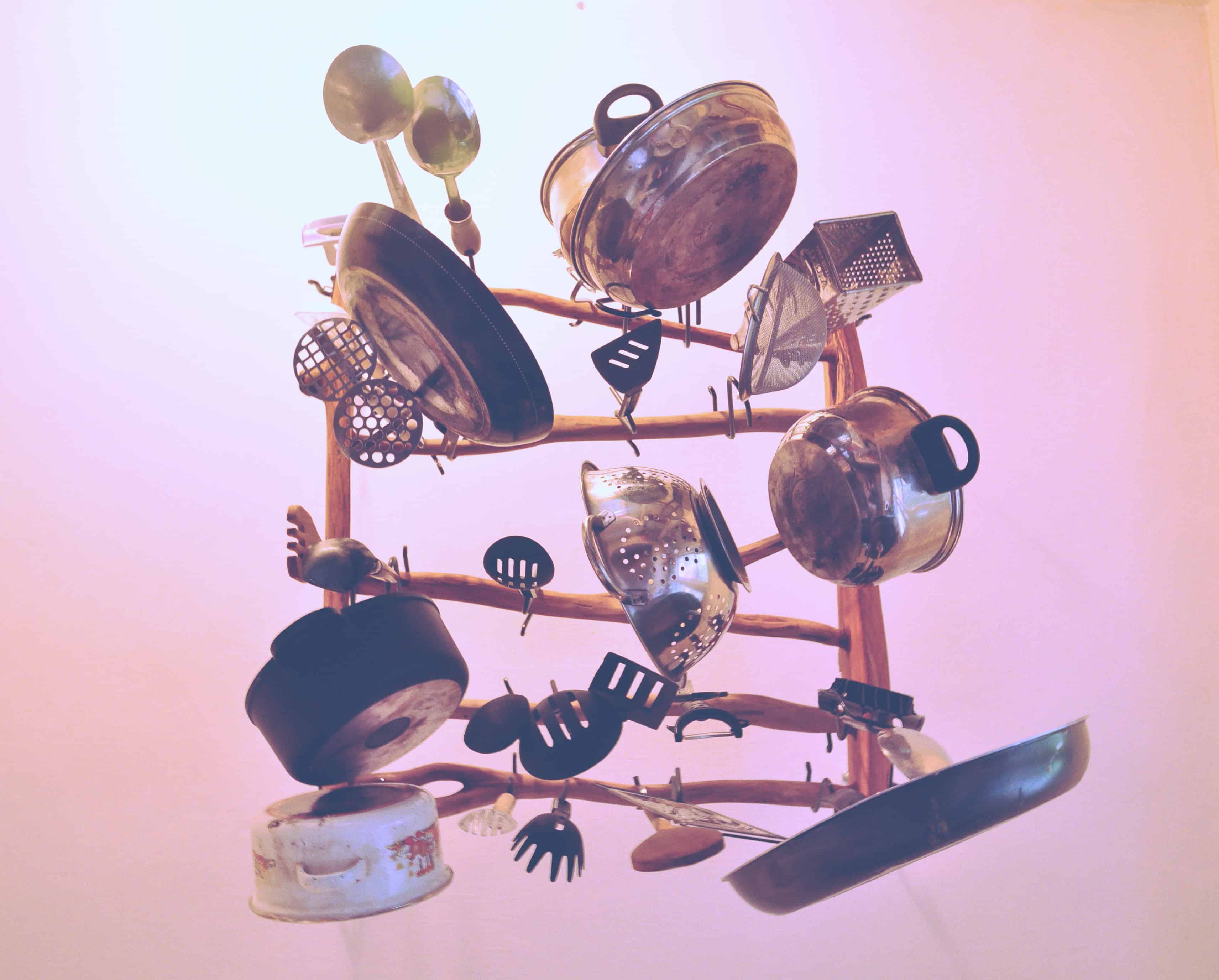 With the added stress of the coming celebrations, it's crucial to maintain an organized space for cooking and entertaining. However you choose to celebrate this fall and winter, a tidy kitchen will save you trouble and enhance your holiday season.